Rapid Prototyping & Injection Molding On demand Service
Expert Rapid Prototyping, Injection Molding And On Demand Manufacturing Services from Prototool
Prototool has one vision – to convert your million-dollar ideas into market-ready, approachable, and valuable products in the blink of an eye. We offer the most dependable, quick, cost-efficient, unique, and adaptive rapid prototyping, injection molding, on-demand manufacturing services all across China. From the highest rated materials to the most advanced technological manufacturing solutions, Prototool does it all.
With IATF 16949:2016  and ISO 9001:2015 certifications, we can also offer the best mold making, die casting, vacuum casting, product assembly, impeccable finishing services along with low to medium volume manufacturing and mass production as per the demands of our clients. We incorporate the latest, unbeatable technologies and use the highest-grade quality of materials to build your parts.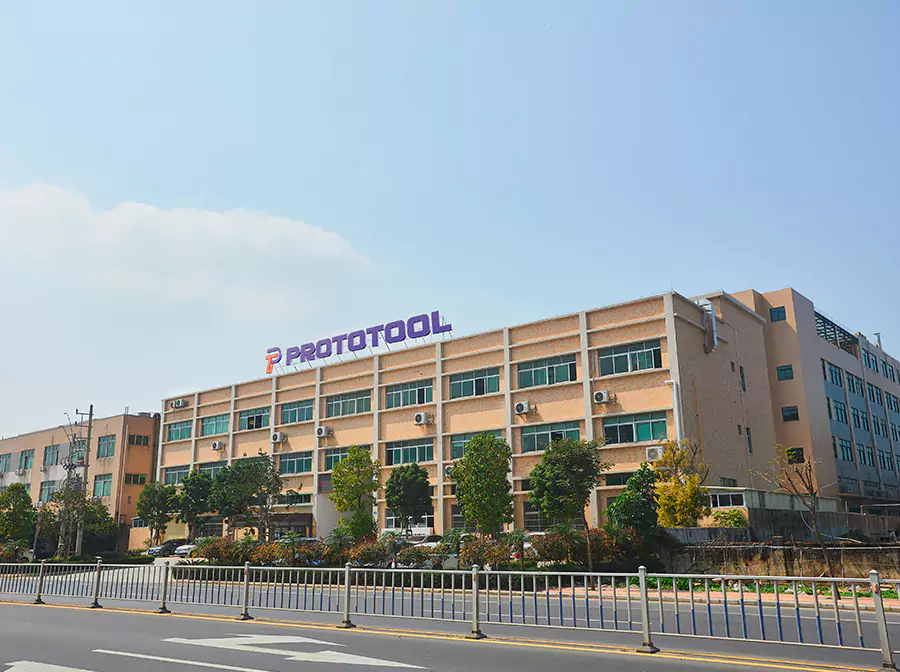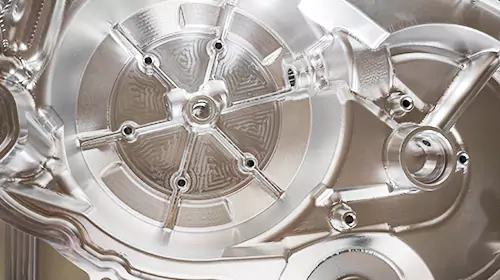 At Prototool, we provide top-of-the-line CNC machining services to create precise and intricate parts for a variety of industries. Whether you need a single prototype or a large production run, we can provide the CNC machining prototype services you need to achieve your goals. 
If you are thinking of choosing Prototool, you are on the right path. Here is why!
By choosing Prototool for your business, you have made the best decision.
Some of the world's leading organizations have partnered with Prototool and helped us achieve and maintain top-tier global market standards.
Get started by requesting an instant quote with us and making your dreams come true with Prototool by your side every step of the way.
Reviewed as the most trustworthy, skilled, and technologically advanced parts manufacturing company, Prototool is your best bet for achieving your business goals.
Prototool's team was super attentive to details and made the process near effortless throughout. Great results – excellent quality at a reasonable price.

Excellent production and customer service, quality parts and prompt service. Parts ordered were machined 6061 T6 aluminum and steel tool prototype components. Precision work! Great stuff 🙂

Prototool is fantastic! They regularly deliver outstanding machined parts for our clients on extremely aggressive schedules. They are our first call for all our metal prototyping projects.

Expolore the world of processing, you will learn knowledges of  rapid prototyping, injection molding, CNC machining, mold making etc. here.