Custom Manufacturing
On Demand Production
Get prototypes and custom parts with unmatched precision and tight tolerances.
Experience lightning-fast turnaround in just 1 day!
Thinking Of Choosing Us?​
If you are thinking of choosing Prototool, you are on the right path. Here is why!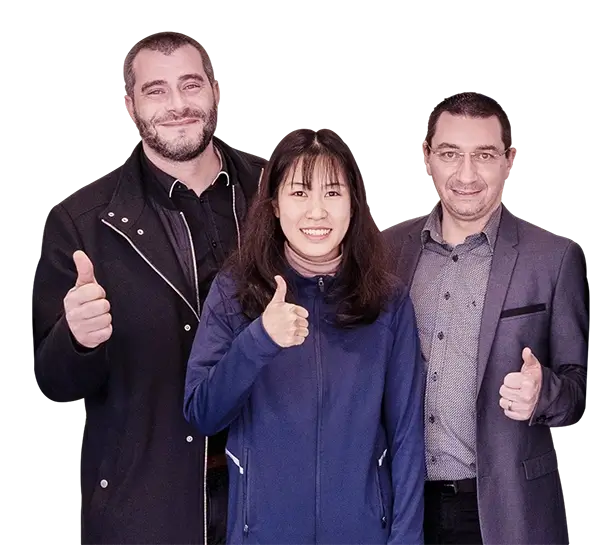 IATF16949 & ISO9001 Quality Guaranteed
Unbeatable
Cost quotes
A mature production management system and supplier management system can greatly reduce the order costs for our customers.
Valuing Your Business Like Our Own
We highly value cost efficiency and business values. That's why our productions focus on optimizing designs to fit affordable budgets while maintaining excellent quality.
Committed From The Start To The End
Once you start with us, we will take you to the finish line and ensure your dream parts are delivered to you at your doorstep.
Whether you have your own design or not, our team will carefully evaluate your ideas or design drafts and provide free, practical advice. However, we encourage you to submit your 3D files or ideas in a document format, and our staff will promptly respond and get back to you.
To start, please submit your quote request by uploading a CAD file online and do mention all the vital details regarding the design you expect.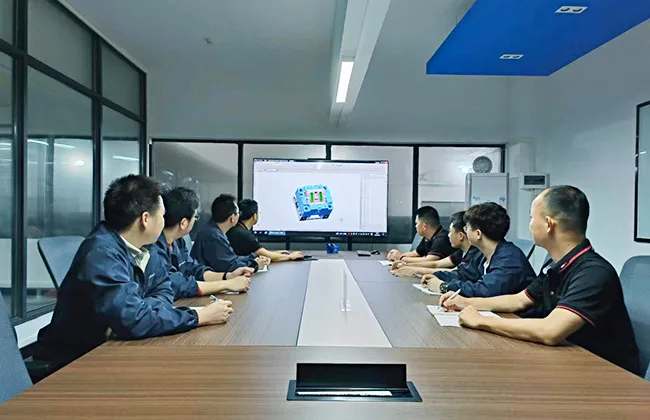 Our design for manufacturability (DFM) team with giving a free analysis for improvements in design, finishes, and techniques that could maximize the efficiency of your project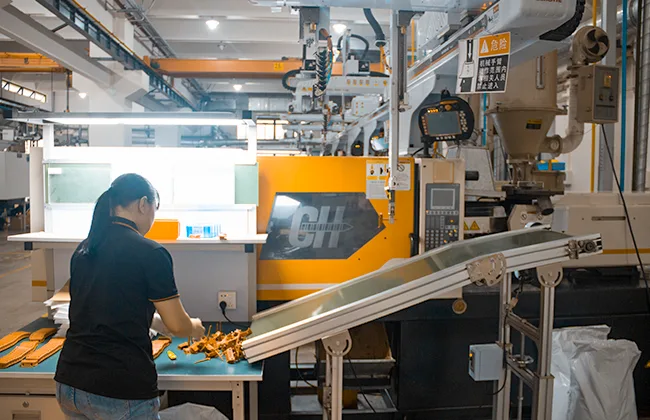 Once every detail is finalized, we will take a small deposit and begin manufacturing, followed by timely shipping and delivery to your doorstep.
Prototool Manufacturing Limited
Prototool has one vision: to convert your million-dollar ideas into market-ready, approachable, and valuable products in the blink of an eye.
We offer the most dependable, quick, cost-efficient, unique, and adaptive rapid prototyping, injection molding, on-demand manufacturing services, and contract manufacturing all over the world. From the highest-rated materials to the most advanced technological manufacturing solutions, Prototool does it all.
With IATF 16949:2016  and ISO 9001:2015 certifications, we can also offer the best mold making, die casting, vacuum casting, product assembly, and impeccable finishing services along with low-volume production to high-volume manufacturing as per the demands of our clients. We incorporate the latest, unbeatable technologies and use world-class equipment to build your parts.
Customers All Over The World
Your feedback is the biggest affirmation for us
Reviewed as the most trustworthy, skilled, and technologically advanced parts manufacturing company, Prototool is your best bet for achieving your business goals.
Prototool's team was super attentive to details and made the process near effortless throughout. Great results - excellent quality at a reasonable price.
William Valles
Project Engineer
Excellent production and customer service, quality parts and prompt service. Parts ordered were machined 6061 T6 aluminum and steel tool prototype components. Precision work! Great stuff 🙂
Ambrose Harold
Procurement Manager
Prototool is fantastic! They regularly deliver outstanding machined parts for our clients on extremely aggressive schedules. They are our first call for all our metal prototyping projects.
Kris Johnson​
CEO
Some of the world's leading organizations have partnered with Prototool and helped us achieve and maintain top-tier global market standards.
Feel free to follow us on YouTube, where we'll regularly share videos about industrial injection moulding, processing, part manufacturing, and product fabrication, among other related topics.
Customize your products or parts
Expolore the world of processing, you will learn knowledges of  rapid prototyping, injection molding, CNC machining, mold making etc. here.