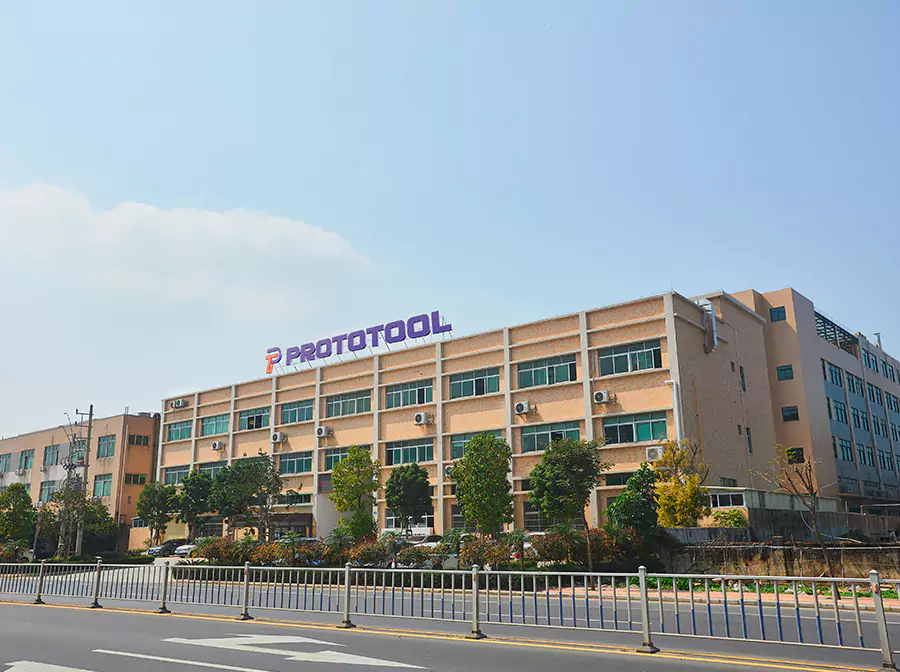 We provide state-of-the-art CNC machining & Injection molding & Mold making & Rapid Prototyping service. Prototool is a famous parts machining supplier in China, we can design and mass produce parts and finished products in dozens of materials including plastic and metal. We can provide product design concept, material suggestion and machining production independently. Since Prototool has designed and produced thousands of products for customers in the automotive, aerospace, consumer and medical industries, this has given our team a wealth of experience. We are an affiliate of Firstmold Manufacturing Limited.
At our one-stop supplier company, we provide you with injection molding services and CNC machining services.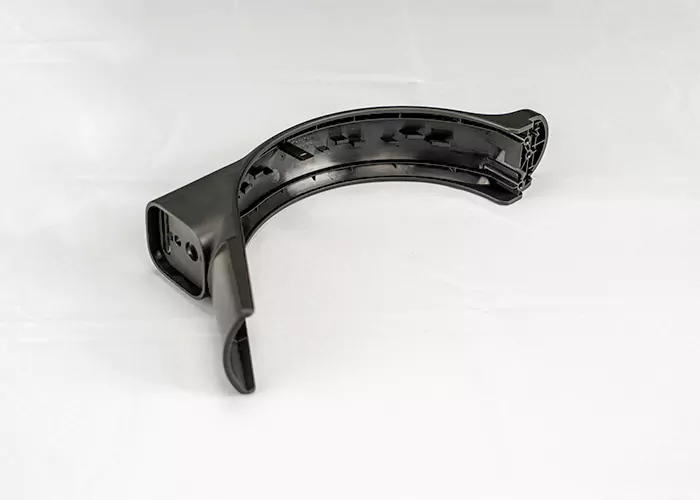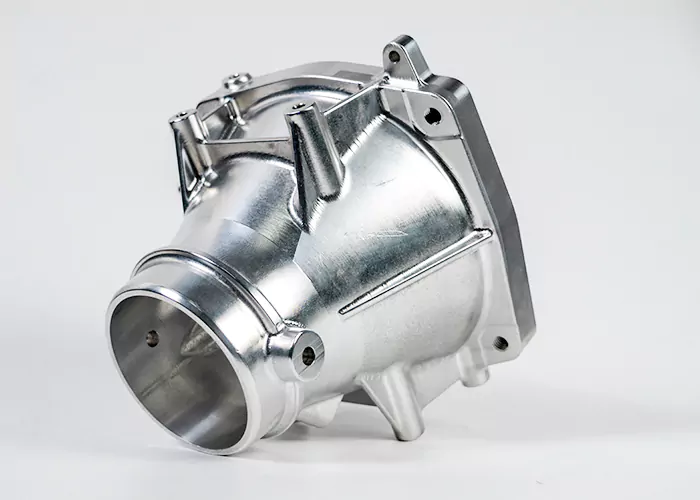 Prototool offers a variety of machining processes, including CNC turning, CNC milling, grinding, drilling and EDM machining. These services are used for rapid prototyping, mold making, part machining, etc.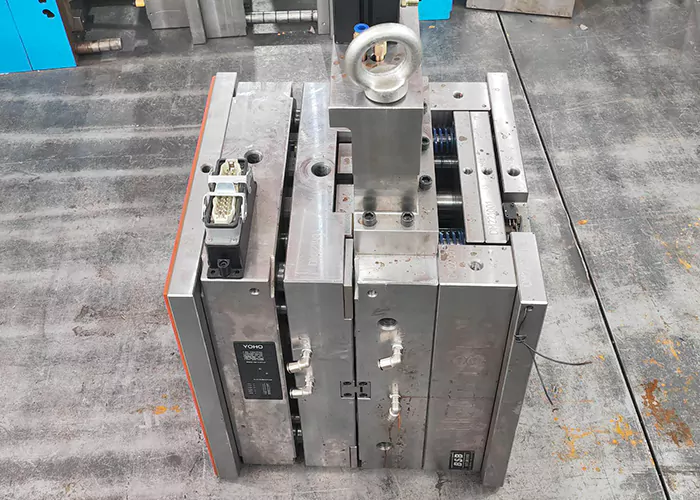 There is no doubt that our services are unique. We make sure to provide you with unparalleled quality in terms of rapid protyping at the cost that you prefer under the standard quality management system of IATF 16949:2016 and ISO 9001:2015. Typically, it is quite difficult to find the right injection molding and CNC machining services you desire. If you require reliable products, you often have to sacrifice affordability. In Prototool you can have quality and cost-effective at the same time.
We provide you with durable materials and machining services at the prices that you prefer and that is what makes us unique. In fact, you can go through different materials and services that we offer on our website and just choose the ones you prefer. We will be sure to deliver the best services you need.
Affordable Service With High Quality
Need injection molding or CNC machining service at the prices you can afford? No worries, we can meet your requirements.
As the leading manufacturing service provider, we offer various end-to-end holistic services that ensure maximum client satisfaction for our customers. Our mission is to provide rapid prototyping, low-volume manufacturing, and mass production without compromising on the standardization, quality, and affordability of the products.
As a company, we believe in accelerating technological innovation by revolutionizing industrial manufacturing and production techniques. We empower businesses to bring new concepts to the industry by presenting them with the industry's fastest and most inclusive production and manufacturing services.
At Prototool, our vision is to manufacture good quality parts, offer excellent machining and client experience, have an unparalleled turn-around time, implement precision, quality, custom, design ability, and be a one-stop-shop solution for all of your advanced production needs.
Our growth and development capabilities have always been made using a customer-centric approach so that our clients could receive the best possible digital manufacturing experience that money can buy.