Rapid tooling, also called bridge tooling or prototype tooling, is a speedy and cost-effective way to carry out low-volume injection molding for different types of plastic parts.
You can use these sections to highlight the features of heading. Use these paragraphs to focus on the topic you want. Make sure you keep it short and attractive.
The rapid tooling process involves the manufacturing of molds using steel or aluminum, hand-load inserts, and a stocked mold base. This production technique is especially useful for small-volume productions as its quick and highly cost-efficient.
Our rapid tooling service is specifically designed to deliver parts in the shortest possible timeframes. So, if speedy delivery is what you are looking for, this production process may be what you need.
Here is the typical working order to expect when you hire us for our rapid tooling services:
Reliable, Affordable, and High-quality Rapid Tooling Services?
This is where you get it all. Request your free quote today, and enjoy the best rapid tooling services.
Machining Methods Used for Our Rapid Tooling Services
Our Rapid Tooling Services include:
We offer accurate CNC machined parts to convert your proposed design/concept into a real object within a short timeframe from 1 to 500+ offs. Our CNC machining services include milling, turning, wire cutting, laser cutting, EDM, laser carving, and more.
Vacuum casting involves the use of a master prototype to make a silicone mold and then pouring the material into the silicone mold. We offer fast turnaround, cost-efficient vacuum cast parts to convert your design/concept from 1 to 100+ offs.
3D Printing
3D printing is the quickest and most reasonable option for rapid tooling. We offer a total of six different 3d printing technologies for rapid prototyping, from low-cost & extremely fast technologies to technologies better suited for functional testing.
Most Common Materials Used for Rapid Tooling
Nylon GF's
This is a thermoplastic material known for its resistance to abrasion. It is commonly used to make thermos flask internal walls as it regulates heat and cold remarkably well.
Polypropylene
This material is typically important in injection molding. With exceptionally high resistance to chemical reactions, it is commonly used to make conduits for chemical transfers. It is one of the most non-reactive and resistant materials that ensure the safe transportation of chemicals from one point to another.
ABS
With thermoplastic properties, this material is quite similar to Nylon GF's. It is normally used to make car screens. Glass made from this kind of material doesn't easily break as it contains flexible fiber. With its low density, ABS can be used in cars and mobile phones.
PA6 and PA12
PA6 is among the top-class plastics as it is highly durable and features excellent surface finishes. It is normally used to apply top surface finishing like the surface of a car's dashboard and the surface of electronics like laptop covers and mobile phones.
Other Materials
Some other common materials used for rapid tooling include the POM, which has high resistance to heat and chemicals. It is used to make car plastic parts so that they overcome heating temperatures. LDPE is another common material known for being robust and lightweight.
We make use of all these materials according to your needs. Sometimes, they can also be combined to ensure they have excellent properties that will fulfill the product needs of the client.
We can make surface finishes for the moldings according to the classification system of the Plastics Industry Association using their general surface finishing guidelines. Our finishing options include:
• Painting
• High gloss polishing
• Tinted surface
• Anodized surface
• Chromed and metalized surface
• Sanding
• Symbolizing
• Blasting
• Customized
Rapid Tolling services by us have a large variety of applications across all industries, including: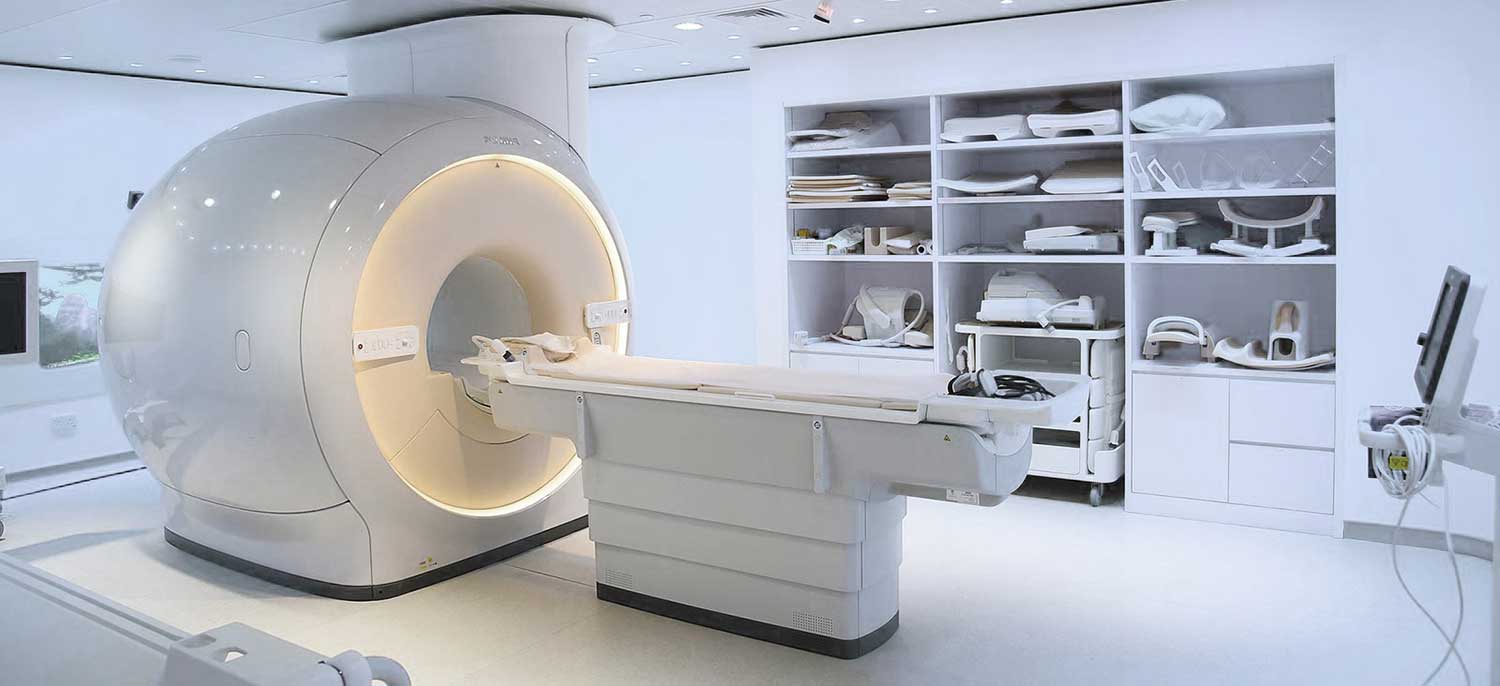 What Sets Our Rapid Tooling Services Apart?
What is Rapid Tooling Services
Rapid tooling (RT) is a technology that enables the production of a tool or product quickly. It is a method that provides a quick way to transform a conceptualized or proposed idea of a product into a real fabricated product.
It involves the use of rapid prototyping processes, like 3D printing, to boost the speed and reduce the time taken by the manufacturing process.
Once the mold, aluminum or steel, has been manufactured with this process, it can be used to create moldings in a limited time. It can also serve the purpose of bridging the demand and supply gap, especially for high-volume productions.
Benefits of Rapid Tooling
Rapid tooling offers a number of advantages over other conventional types of prototype production. Some of its best benefits include:
Fast processing
Rapid tooling delivers fast results, so the transition from development to production is very short.
Ability to Customize
The rapid tooling process allows advanced customization of molds so that you can tailor-make the moldings specifically according to your requirements.
It Saves Time
Rapid tooling is time-saving as it eliminates the need to produce molds, patterns, and dedicated tools, unlike conventional tooling processes.
It Saves Money
Rapid tooling creates parts as full-scale production, so you can use these parts directly for impact and stress testing without proceeding to an expensive tooling process.
Frequently Asked Questions
Rapid tooling is a fast and cost-effective manufacturing process to produce real objects in a selected material of your choice. It is specially used to create quick prototypes for testing and for low-volume manufacturing to analyze the market.
We make sure to deliver the molding as quickly as possible as rapid tooling is a fast process. However, the specific duration of the process depends on the size and geometry of the parts.
Our rapid tooling service ensured reduced tooling time without reducing quality. We do this with harsh material testing with a streamlined manufacturing process. Moreover, we always assign a single tooling expert to a project who makes your tools from start to finish.
There is no restriction to material choice when it comes to the rapid tolling process. You can select any plastic available for mass production, including common silicone and rubber materials.
Simply upload your product details and/or CAD files, and we will send you a free quotation within 48 hours or even less.
The molding produced by rapid tooling has the quality of end-use parts.