CONSUMER
ELECTRONIC
INDUSTRY
Home / Industry / Consumer Electronics
The consumer electronics industry has flourished extremely well in the past few years. It has been important to analyze that there are a number of processes that manufacture a range of products for the consumer electronics industry at your doorstep with the assistance of the efficient engineers at Prototool.
The range of products utilized in the electronics industry consists of plastic as well as metal parts. At prototool, we use the manufacturing processes of CNC machining, urethane casting, rapid tooling, sheet metal casting and 3D printing for manufacturing different parts used in the electronics industry.
what parts we made for Consumer electronics industry
At Prototool, we provide customers with a wide range of reliable parts that are required for the electronics industry and also supply them with the machinery needs of high-end standards.
Design guide
The extensive range of metals, as well as plastics that are available in Prototool for your industry, can be found nowhere else. It gives the clients a thorough idea of the material that they require and which will suit their design the best. Likewise, the experts are Prototool also offer a design guide for your project.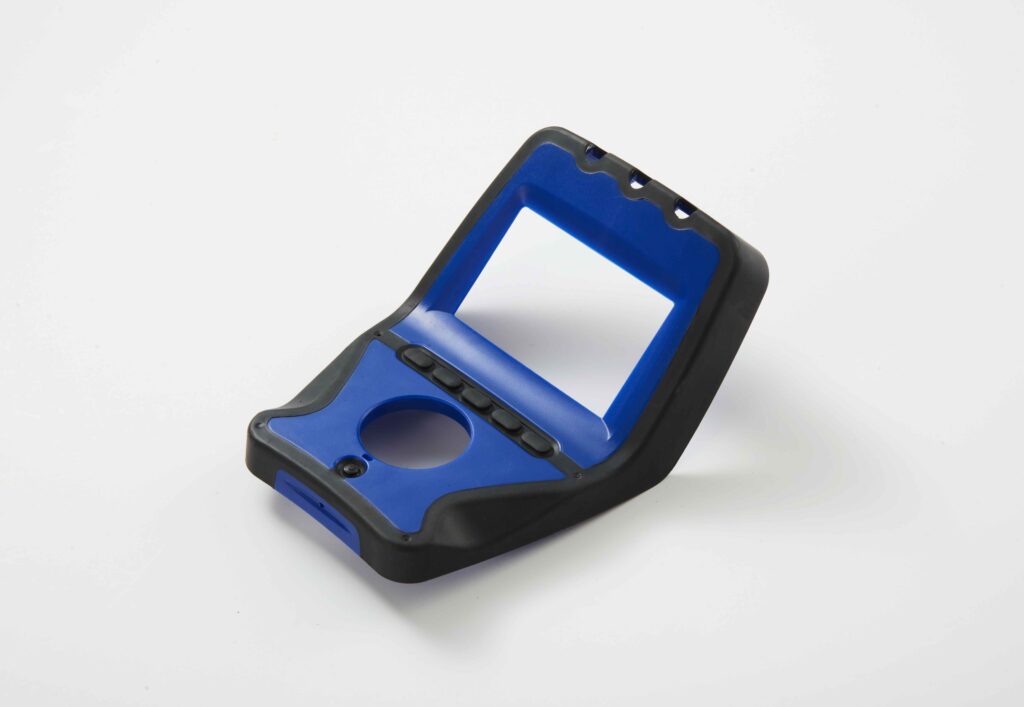 Our capabilities for the Consumer electronics Industry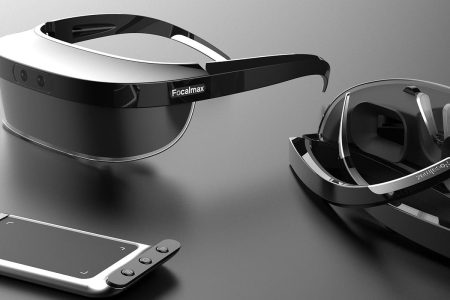 Utilizing the plastic injection molding, our experts at Prototool manufacture plastic products in extremely large volumes. These products include plastic covers of mobiles, laptop's, home appliances, etc.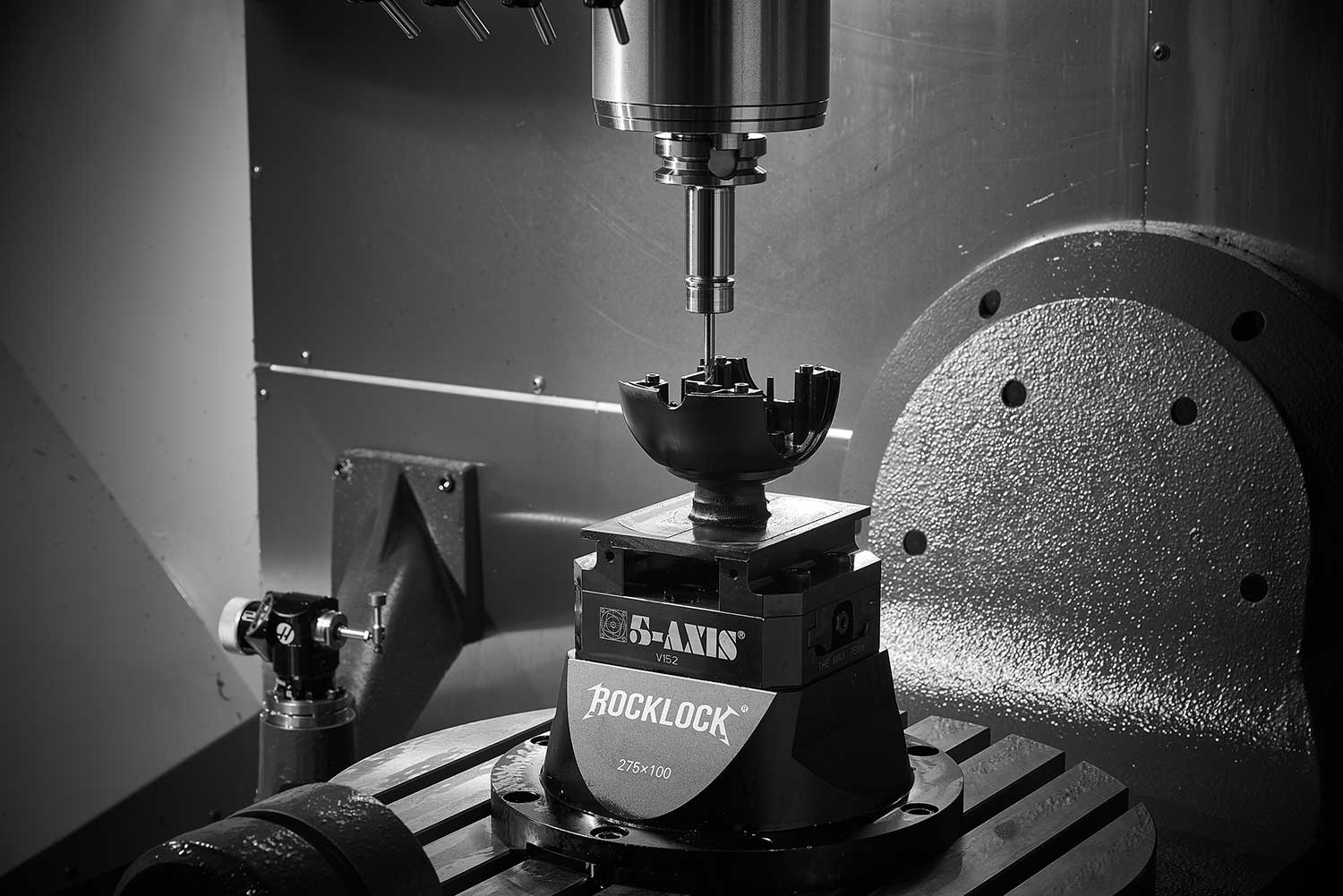 We offer CNC turning and the CNC milling processes and both vary in their design, technique and application of the products required. The body of the phones and tablets in the electronics industry is manufactured through CNC machining. Such as the bodies of several other electronic products as laptop's.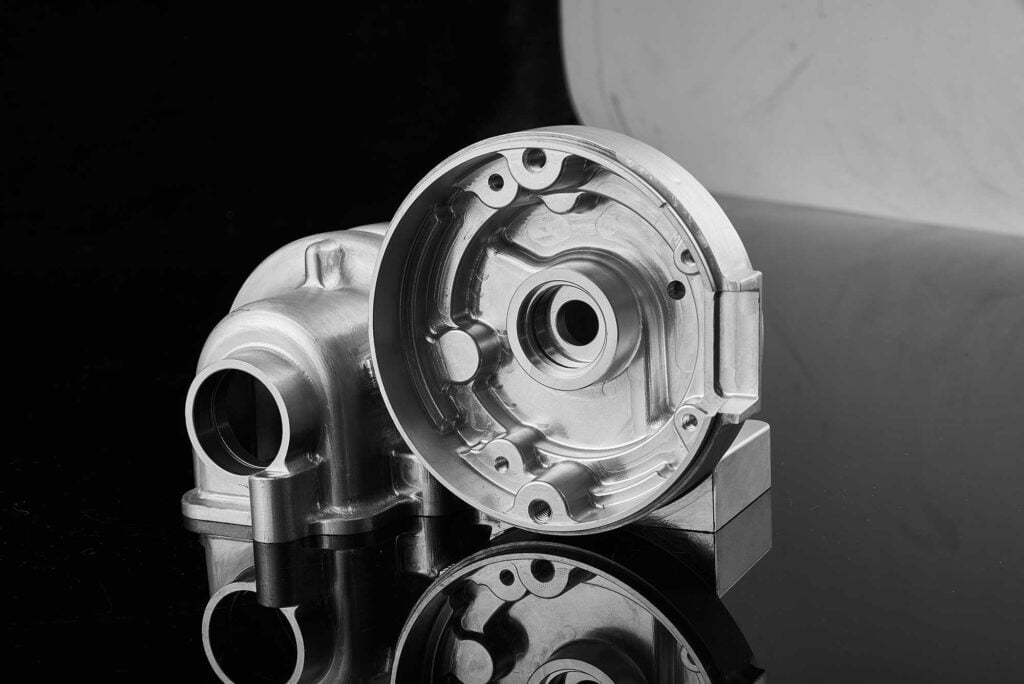 The use of die casting is used to manufacture components in smart phones and computers. At prototool, we offer die casting services in order to achieve light weight parts that suit the needs of various products in the electronics industry.
We Provide the Best Service in Industry​
You can simply reach out for us today for all kinds of manufacturing processes to ensure a high quality framework of your robotics industry.
We have a multitude of partners around the globe as well as a number of high profile clients that work with us and trust our services tremendously.