Production Mold Making services
Prototool's Production Mold Making is the ideal process for the on-demand manufacturing of high quality production molds in a short matter of time. Proficient in a variety of molding techniques, ranging from steel to a variety of allows and other sturdy metals, we help you develop molds that allow for mass production. It is a fundamental process for achieving reliable results. We understand the complex requirements behind making a reliable production mold and mind each and every constraint that separates and experienced manufacturer from an amateur manufacturer. Rest assured, the final product is sure to meet your requirements.
Place a free quote today and receive your Prototype Mold ASAP!
The machining industry is brimming with countless molding companies. But we have some solid reasons to hand over your molding projects (whether plastic injection molds or molds for die casting services) to us. Here's why:
 Production mold making is a complex process the requires the expertise of highly experienced technicians and engineers. A standard procedure for production mold making will involve the following steps:
We Provide the Best Service in Industry​
Available Production Molding Techniques
Among a variety of molds that we offer our customers and work with, we also offer our customer the option to manufacture custom production molds for them that will fit their desired mass production application. If your desired Prototype Mold Making Process is not listed above, contact us and order a free quote today!
Suitable for both, prototypes and mass production, die casting molds are made of hardened steel, making them highly sturdy and reliable. You can use a variety of materials and alloys in them for mass scale production.
Metal Injection Mold
It is a form of injection molding where feedstock consists of metal and binder. Made from high grade tool steel, it is designed to withstand metal injection. Other substitutes include aluminum. It is highly popular for production mold casting.
Vacuum Casting is a method used to make high-quality prototypes or parts in low volumes without any tooling cost. This method allows you to take advantage of speed, precision, size, cost, and even volume.
Professional Team
Offering a wide range of production molds, we are one of the most prominent mold making companies that is trusted and relied upon by a wide range of customers who believe in our capabilities. Our strong and capable team of engineers have satisfied the needs of hundreds of industry professionals before and we can do the same for you.
Precision & Accuracy
We have provided industry professionals with production molds of high degree precision, accuracy, and limited tolerance. Moreover, we offer guarantee for our parts in terms of their strength & functionality.
Multi Materials
We specialize in production mold making that is suitable for a wide range of metals and alloys, as such, we will help you identify the type of mold suitable for your mass production needs. You can count on us to make your final products exactly as you wish.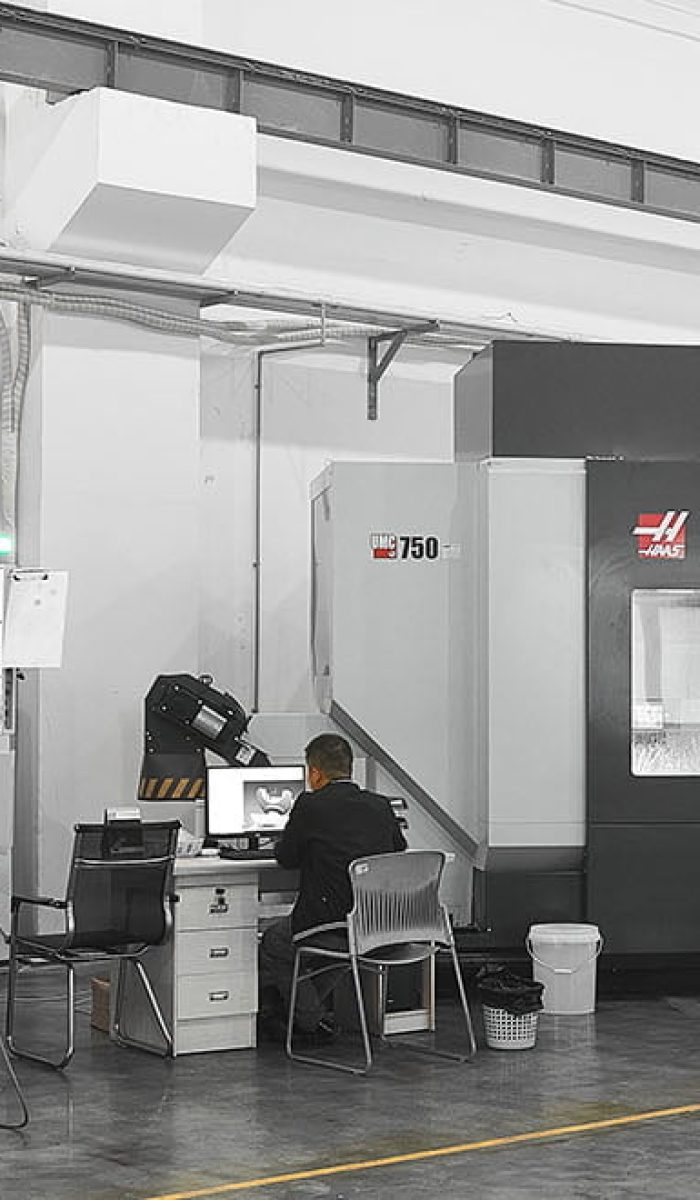 Industries That Use Production Molds
There are a variety of industries that rely on production molds for the mass manufacturing of the final product. This inlcudes
Applications of Production Mold Making
Production Mold Making is used for making molds that will be used for mass scale production of intended goods. Molds are the most critical component when it comes to manufacturing of any product which holds especially true for molds that will be used for mass scale production.
At Prototool, we make affordable, yet strong molds that are of industry's best quality for mass scale production runs. The primary difference between them and the molds used for prototypes is that they are made of more sturdy and expensive metals which are suitable for making final product.
If you intend to make final product in massive quantities, then Product Molds are just the product you need. At Prototool we manufacture molds that have satisfied numerous clients.
Place a free quote today to have your Prototype Mold manufactured for you ASAP!
Benefits of Using Production Mold Making
Using production mold making services from Prototool offers tons of advantages. Primarily, these molds need to be of very high quality, rugged, durable, and made from reliable materials as they will be used for the manufacturing of a product over and over again. Not only does the use of poor quality production mold effects quality of the final product but also effects the reputation of the company. Not to mention due to their shorter life span, poor quality production molds easily deform or even break. Whereas high quality production molds from Prototool are exactly what you need for a long-term and reliable production mold.
Production molds are a key component for a wide range of industries and their use is inevitable for repeated production of goods. High quality production molds from Prototool can produce components with complex and detailed geometry in large volumes. They are reliable and highly efficient, especially in the hands of trained professionals who know not only how to care for them, but to make the most of them. They have high tensile strength and have the ability to use multiple type of materials for molding depending upon the choice of manufacturer. They help manufacturers save cost on repeated production along with offering precision and shorter product development time.