Powerful 3D Printing Service
Harnessing Cutting-Edge Technology and Unrivaled Expertise, Prototool Empowers You to Bring Imagination to Life with Unparalleled Precision and Unmatched Quality in 3D Printing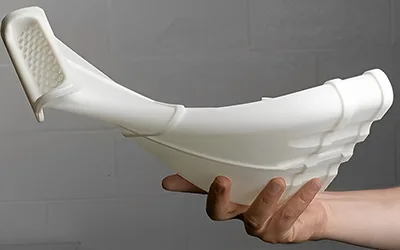 Selective Laser Sintering (SLS)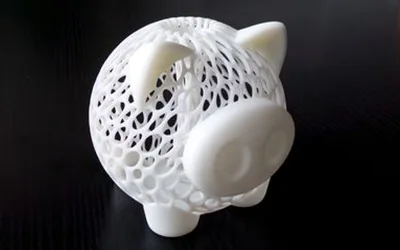 Selective Laser Melting (SLM)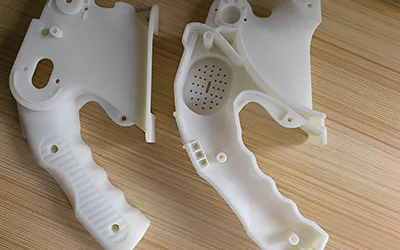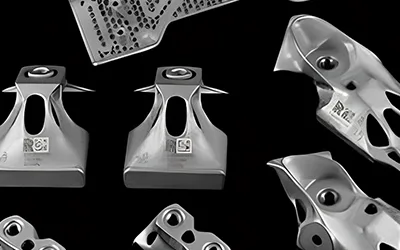 Direct Metal Laser Sintering (DMLS)
What our 3d printing service can do for you
Prototool offers high-quality 3D printing services, utilizing FDM, SLA, SLS, and SLM technologies. We bring your ideas to life in plastics and metals, catering to both prototyping and production needs.
Experience the freedom of creating one-off parts and complex geometries impossible with traditional manufacturing. Our additive manufacturing expertise opens doors to endless design possibilities.
Unlock innovation and turn your concepts into reality with Prototool's premier 3D printing service. Embrace the future of manufacturing today.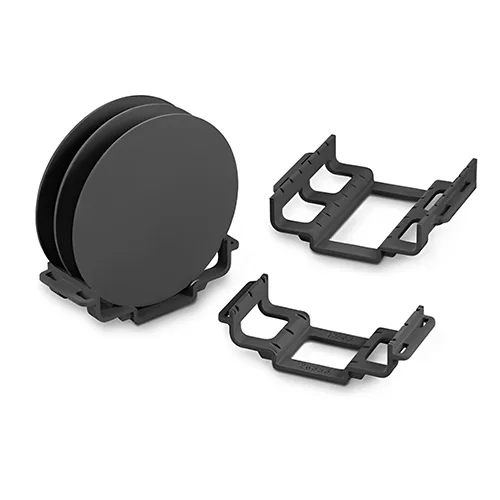 What are Prototool's advantages in 3d printing?