Prototool's Prototype Mold Making is the ideal process for the on-demand manufacturing of affordable & high quality prototypes in a short matter of time. Proficient in a variety of molding techniques, ranging from plastics to variety of rubbers and other malleable metals, we help you develop molds that allow for rapid prototyping before a product is finalized. It is a fundamental process for achieving reliable results before a product is put into final production. It is a low-cost procedure that can feasible meet all your product needs in a matter of minutes to even seconds. Prototype casting molds are a poplar industrial practice that we believe can meet all your project needs.
Place a free quote today and receive your Prototype Mold ASAP!
The machining industry is brimming with countless molding companies. But we have some solid reasons to hand over your molding projects (whether plastic injection molds or molds for die casting services) to us. Here's why:
 Prototype mold making is a complex process the requires the expertise of highly experienced technicians and engineers. A standard procedure for prototype mold making will involve the following steps:
Ofrecemos el mejor servicio del sector
Prototype Molding Techniques
Among a variety of molds that we offer our customers and work with, we also offer our customer the option to manufacture custom prototype molds for them that will fit their desired application. If your desired Prototype Mold Making Process is not listed above, contact us and order a free quote today!
Plastic Injection Molding is used for manufacturing prototypes as well as final prduction parts. It invlives using molten plastic or resin that is heated so it can be shot in a mold to take the form of a product when it cools down.
Vacuum Casting is a method used to make high-quality prototypes or parts in low volumes without any Soft Tooling cost. This method allows you to take advantage of speed, precision, size, cost, and even volume.
CNC machining service is a cost-effective and swift method to manufacture high-grade prototypes, high-precision end use parts in an array of engineering-grade materials.
Equipo profesional
Offering a wide range of prototype molds, we are one of the most prominent mold making companies that is trusted and relied upon by a wide range of customers who believe in our capabilities. Our strong and capable team of engineers have satisfied the needs of hundreds of industry professionals before and we can do the same for you.
Precision & Accuracy
We have allowed industry professionals to create prototypes with high degree of precision & accuracy and limited tolerance. Moreover, we offer guarantee for our parts in terms of thier strength & functionality.
Various Materials
We specialize in prototype mold making that is suitable for a wide range of plastics, thermoplastics, as such, we will help you identify the type of mold suitable for your prototyping needs. You can count on us to make your final products exactly as you wish.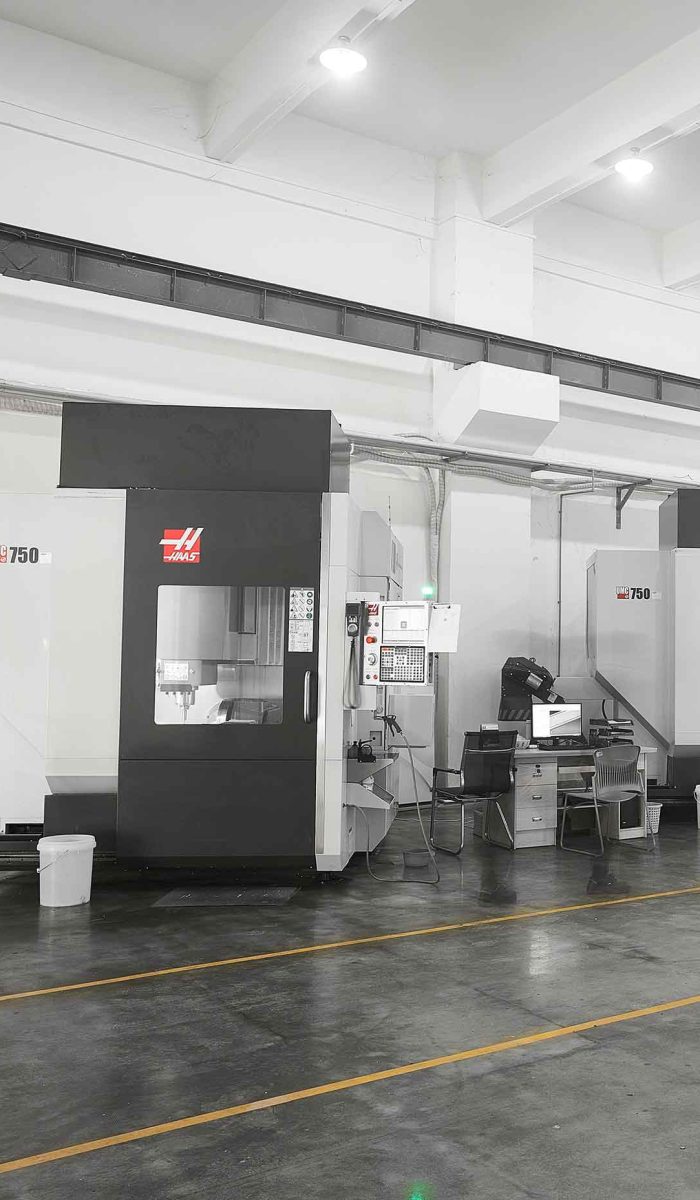 Industries That Use Prototype Molds
There are a variety of industries that rely on prototypes for experimentation before they actually shift to mass manufacturing of the final product. This inlcudes
Applications of Prototype Mold Making
Prototype Mold making primarily helps determine the quality of product that will eventually be put in production. It is primarily used for manufacturing prototypes that are either experimented, amended, or pitched to investors or people who have the final say in the production of a particular product. Molds are the most critical component when it comes to manufacturing of any product. the same applies to prototypes which lay the foundation of the final product .
At Prototool, we make affordable, yet strong molds that are similar in quality to molds that are used for production runs. The primary difference is that they are more affordable due to the use of materials that are chepaer in comparison to more sturdy and expensive metals which are suitable for making permanent molds.
If you intend to make prototypes in limited quantities, then Prototype Molds are just the product you need. At Prototool, we manufacture molds that have satisfied numerous clients.
Place a free quote today to have your Prototype Mold manufactured for you ASAP!
Benefits of Using Prototype Mold Making
Use of prototype molds is popular across a wide range of industries as they have a ton of benefits to offer. Prototype molds help manufacturers make modifications to a product before it is pushed in the final phase of mass production. With the ability to make rapid changes to the product along the different phases of its development, businesses can determine what is good for them. Moreover, the process is economical as it allows businesses to print out low to medium quantities of prototypes for testing and experimentation instead of a single piece, helping them collect their desired amount of data before moving on to mass production of a product.
Prototype molds limit the concept risk as they are made of softer materials which can be machined easily. Since all the developments are made step-by-step, the adjustment of changes is also equally easier. This offers a great degree of flexibility to manufacturers. It takes a short amount of time to be produced and even accelerates the production of prototypes for experimentation. For industries, it limits their financial risks by asking for only a limited amount of investment for the making of prototype molds which can then be amended or even discarded if the prototype is changed drastically. The ultimate part produced is similar to mass-production part with limited space for improvement.