Materiales de moldeo por inyección
Prototool specializes in machining injection molded materials into the plastic parts or plastic products you want. We have more than ten years of experience in processing various injection molding materials such as Thermoplastics(PP, ABS, PE, PS, PC, PET, PA, PMMA, POM), Thermosetting(Epoxy, Phenolic, PU), Elastomers(SBR, TPU, EPDM), Bioplastics( PLA, PHA), composites (GFRP, CFRP) with more than ten years of experience in processing applications.
Advantages On Injection Molding Materials Machining
Powerful Application Capability of Injection Molding Materials
100+ Machines
Different models and tonnages of 100+ machines allow us to mold all types of injection molding materials and allow us to meet your needs for mass production.
1500+ Cases
Our injection molding team is passionate about tackling high-precision plastic component projects and has accumulated experience from over 1500 engineering projects.
20+ Inspections
Prototool has a dedicated quality inspection department, which utilizes various types of testing instruments to examine the incoming materials' physical and chemical properties.
30+ Suppliers
Our Injection Molding material supply stays consistently stable thanks to the implementation of a stringent supplier assessment system and the presence of a professional purchasing team.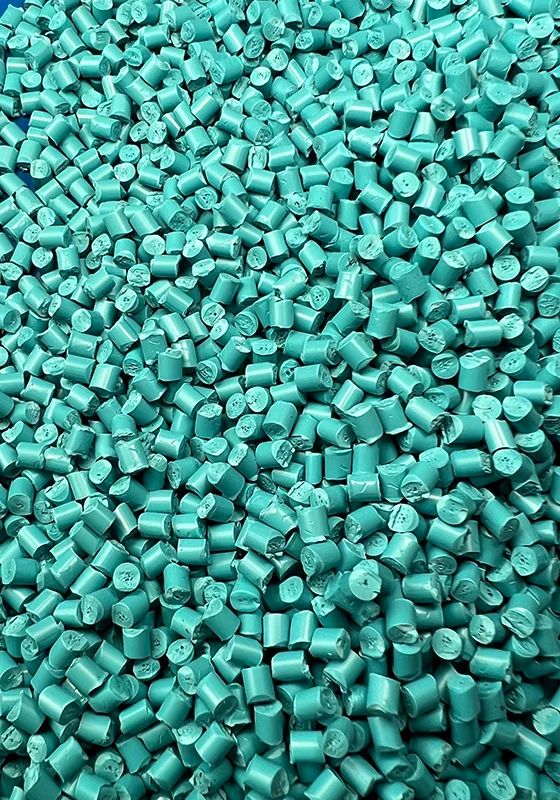 Machining Various Injection Molding Materials
● PP
● PE
● PS
● PVC
● ABS
● PC
● PET
● PU
● POM
● Nylon
● PET
● PC
● PPS
● PEEK
● PSU
● PI
● PEBA
● LCP
● PEI/PC
● EPDM
● SBR
● PU
● Silicone
● Rubber
● GFRP
● ABS/PC
● ABS/PA
● ABS/PVC
● PPO/PS
We will help you analyze the materials used in your product
Different Types, Different Propeties
Modified Injection Molding Materials
Injection molding materials are used in a wide range of industrial applications, and their properties can be enhanced by incorporating other materials or additives, known as modified materials. These modifications allow for tailoring the plastics to meet specific performance requirements, making them suitable for diverse applications while maintaining efficiency and cost-effectiveness in the production process.
ABS/PC
Combines toughness and impact resistance of ABS with the heat resistance and dimensional stability of PC
ABS/PA
Blends toughness and chemical resistance of ABS with the high strength and stiffness of PA
PPO/PS
Offers a balance of heat resistance, high impact strength, and dimensional stability
PC/PBT
Combines the excellent mechanical properties and heat resistance of PC with the chemical resistance and flexibility of PBT.
PC/PET
Blends the toughness and clarity of PC with the chemical resistance and dimensional stability of PET.
PC/ASA
Combines the toughness and heat resistance of PC with the UV resistance and weatherability of ASA.
PET/PMMA
Offers the chemical resistance and transparency of PET combined with the optical clarity and weather resistance of PMMA.
PA/Elastomer
Blends the strength and toughness of PA with the elasticity and flexibility of elastomers.
PPO/PA
Combines the high heat resistance and low moisture absorption of PPO with the strength and toughness of PA.