Home / Industry / Medical
En plastic injection molding services provided by Prototool are determined as the most widely utilized service for plastic tools. We use very highly maintained procedures that convert the Thermoplastics by utilizing Thermosetting polymer production. We offer custom-made services to the medical industry to produce plastic injections.
To ensure quality, we use molded plastic parts that go through a process that makes them extremely strong and easy to use. This process is known as the fabrication of plastic parts in the medical industry. You must choose prototool because we vigilantly care for all the customers' needs. We also use the processes of sheet metal fabrication, casting and CNC machining for the manufacturing of medical products.
what we made for Medical industry
We offer high end services to the medical industry and have been doing it for a very long time. The use of these medical products is extremely necessary for the medical field. We provide high quality materials, typical accuracy and the best application of these medical products. Our several different manufacturing processes include plastic injection molding, CNC machining process and urethane casting. All these serve as the greatest forms of manufacturing processes used by our expert engineers at Prototool.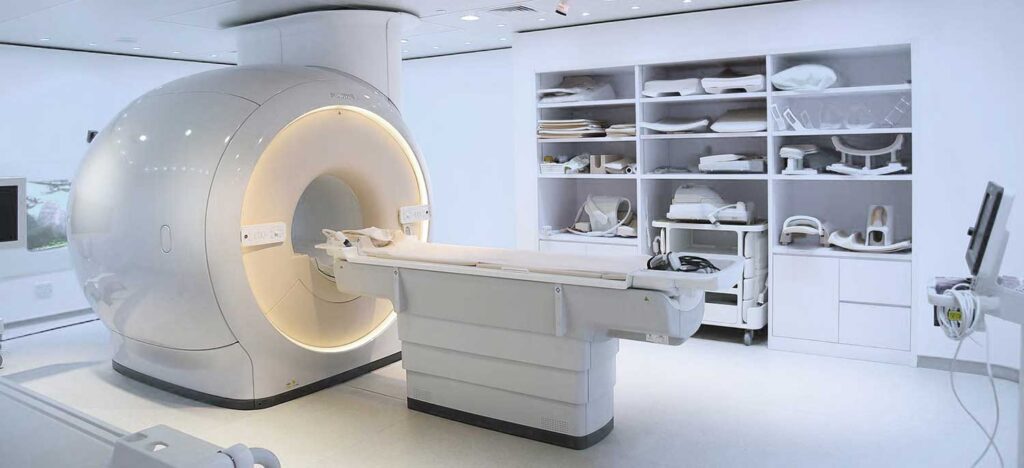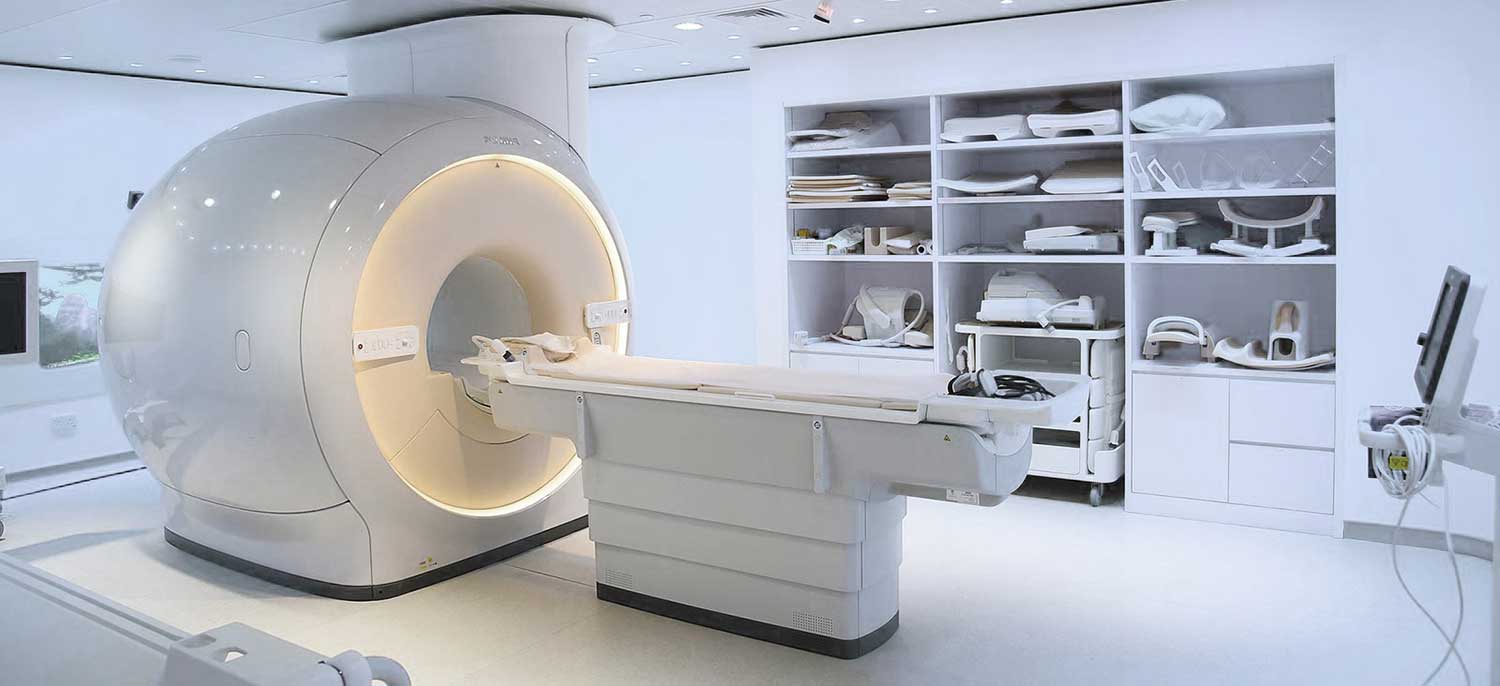 Our capabilities for the Medical Industry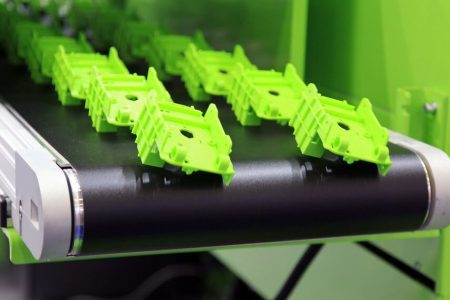 Utilizing plastic injection molding, our expert engineers manufacture medical products such as diagnostic testing kits and in vitro diagnostic kits.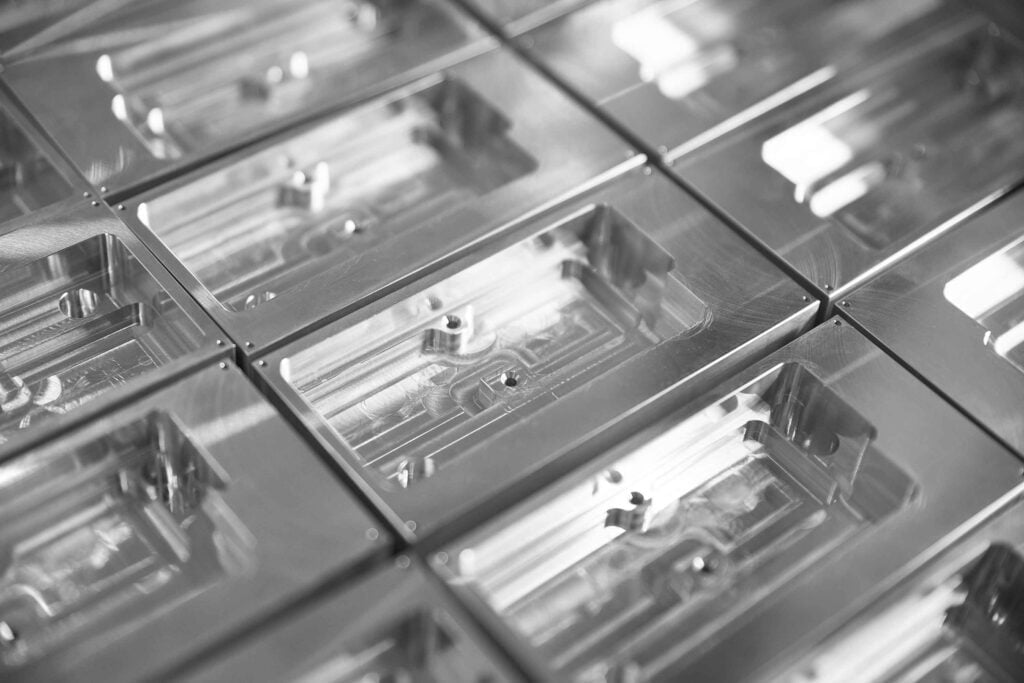 With the use of CNC machining process, we are able to manufacture high quality medical equipment including cutters, Handles, CT scanners, forceps, ultrasound equipment and MRI scanners.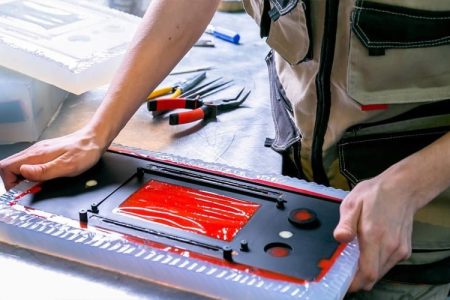 Urethane casting for the manufacturing of medical products is used for the production of low volume production. Our services are also exclusive depending on their custom made size, application and the materials that are used.
Ofrecemos el mejor servicio del sector
At Prototool, we follow the following steps:
We have partnered with multiple brands around the globe and have earned a very reputable position in the medical industry for providing devices and equipment according to the needs of the client.