Home / Industry / Automotive
Prototool is at the forefront of automotive innovation, utilizing advanced manufacturing techniques to drive progress in the industry. With expertise in Mecanizado CNC, rapid prototyping, and injection molding, they are revolutionizing automotive manufacturing.
Mecanizado CNC: Prototool creates precise automotive components, chassis parts, and interior/exterior trim using CNC machining. Examples include cylinder heads, control arms, and dashboard panels.
Creación rápida de prototipos: Through rapid prototyping, Prototool accelerates concept visualization and produces functional prototypes for automotive parts. This allows for better design evaluation and validation.
Injection Molding: Prototool leverages injection molding to manufacture automotive components such as interior assemblies, exterior parts, and various other plastic components. Examples include dashboard assemblies, bumpers, and seat trims.
what parts we made for automotive industry
Prototool specializes in the production of a wide range of automotive parts using advanced manufacturing techniques such as CNC machining, rapid prototyping, and injection molding. Through CNC machining, Prototool manufactures interior and exterior trim components like dashboard panels, door handles, and grilles. With rapid prototyping, we excel in producing functional prototypes for automotive parts, enabling better design evaluation and validation. Injection molding is another expertise of Prototool, allowing them to manufacture various automotive parts including interior assemblies like dashboard assemblies and center consoles, as well as exterior parts like bumpers, fenders, and grilles. Their capabilities also extend to producing trim components, electrical connectors, fluid system parts, and HVAC system components.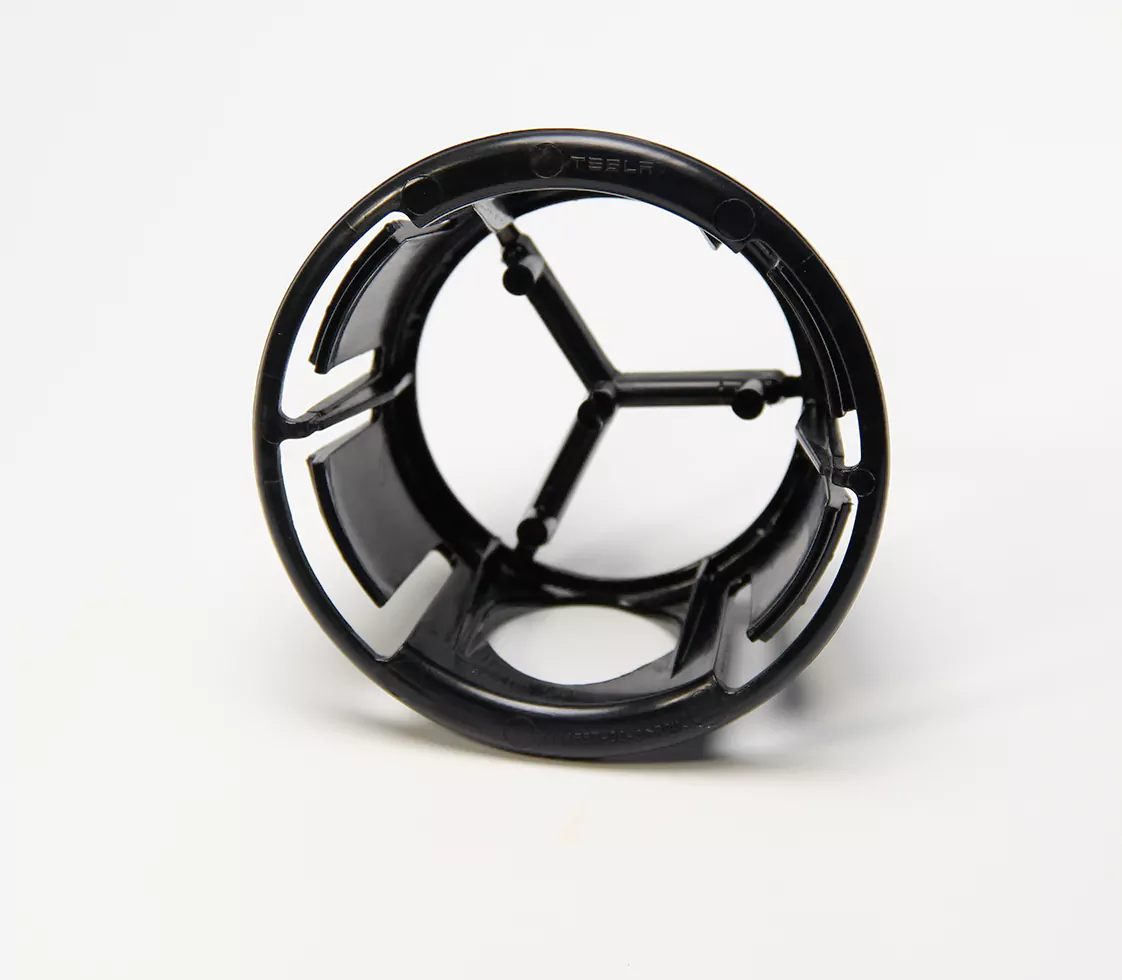 Our capabilities for the Automotive Industry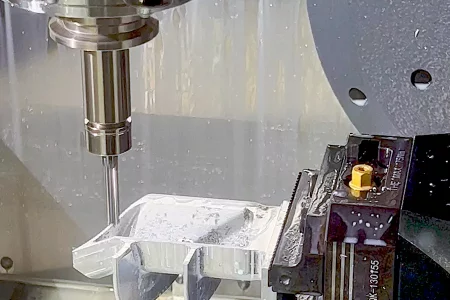 At Prototool, we've built a comprehensive network for machining and producing metal and plastic parts. Our CNC machining capabilities include turning, milling, grinding, drilling, and more. With these CNC machining processes, we excel in rapid prototyping and manufacturing machined parts, catering to various automotive applications. Our precise and efficient CNC machining services can produce countless automotive-related components.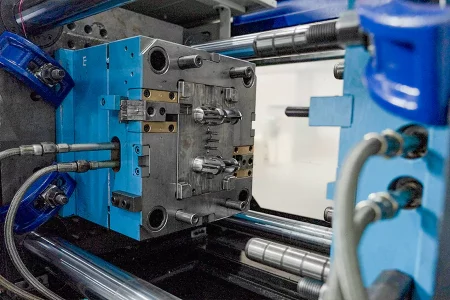 We specialize in designing and producing plastic parts for automotive interiors, lights, bumpers, and more. Our strength lies in our exceptional injection molding services, which encompass sobremoldeado, insert moldingy two-shot molding. The diversity of these services showcases our expertise and capability to meet a wide range of automotive needs.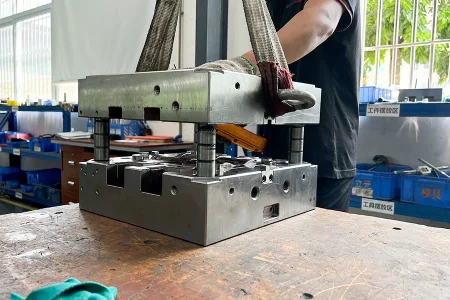 Molds play an integral role in various manufacturing processes such as injection molding, die-casting, stamping, and sheet metal fabrication. At Prototool, we offer comprehensive services that include both mold making and injection/die-casting in our factory. However, we understand that some customers may have their own injection or die-casting machines and only require our expertise in mold making. Rest assured, we are fully equipped to provide exceptional mold making services to meet your specific needs. Whether you need complete mold + manufacturing services or standalone mold making, we are here to deliver top-quality solutions.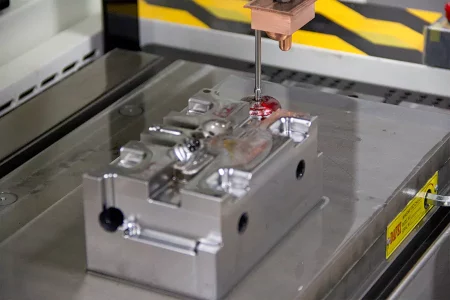 EDM machining plays a vital role in the automotive industry, particularly in mold making processes. At Prototool, we offer advanced EDM machining services that enable precise and intricate machining of various automotive components. EDM machining utilizes electrical discharges to erode the material, allowing for high-precision shaping and detailing. This technology is especially valuable in mold making, where complex shapes and intricate details are crucial for producing automotive parts. Our EDM machining capabilities ensure exceptional accuracy and surface finish, making it ideal for creating molds used in injection molding or die-casting processes.
Ofrecemos el mejor servicio del sector
You can choose our extensive and high standard quality services for a number of reasons.
Our partners in this industry exist in a multitude of countries and can vouch for our services at any time.  We have worked relentlessly for years to earn this position in the automotive industry.