Home / Industry / Aerospace
Prototool is at the forefront of aerospace innovation, utilizing advanced manufacturing techniques to drive progress in the industry. With expertise in Mecanizado CNC, rapid prototypingy moldeo por inyección, they are revolutionizing aerospace manufacturing.
Mecanizado CNC: From precision engine brackets to intricate cockpit instruments, Prototool leverages CNC machining to create high-accuracy components critical to aerospace applications.
Creación rápida de prototipos: Prototool's rapid prototyping capabilities enable swift transformation of design concepts into physical models, facilitating faster iteration and validation. Examples include functional prototypes for next-generation aircraft systems.
Moldeo por inyección: With injection molding, Prototool manufactures lightweight and complex aerospace parts, such as air ducts and fuel tank caps, meeting stringent requirements for performance and integration.
what parts we made for Aerospace industry
Prototool specializes in advanced manufacturing techniques for aerospace parts, including plastic injection molding and CNC machining. We provide precise and accurate plastic components such as connectors, cabin interiors, air ducts, and instrument panels. Additionally, Prototool's CNC machining capabilities enable the production of high-precision aerospace parts like engine components, landing gear parts, and hydraulic system components. Our expertise ensures the reliable production of custom-designed parts that meet the stringent requirements of the aerospace industry.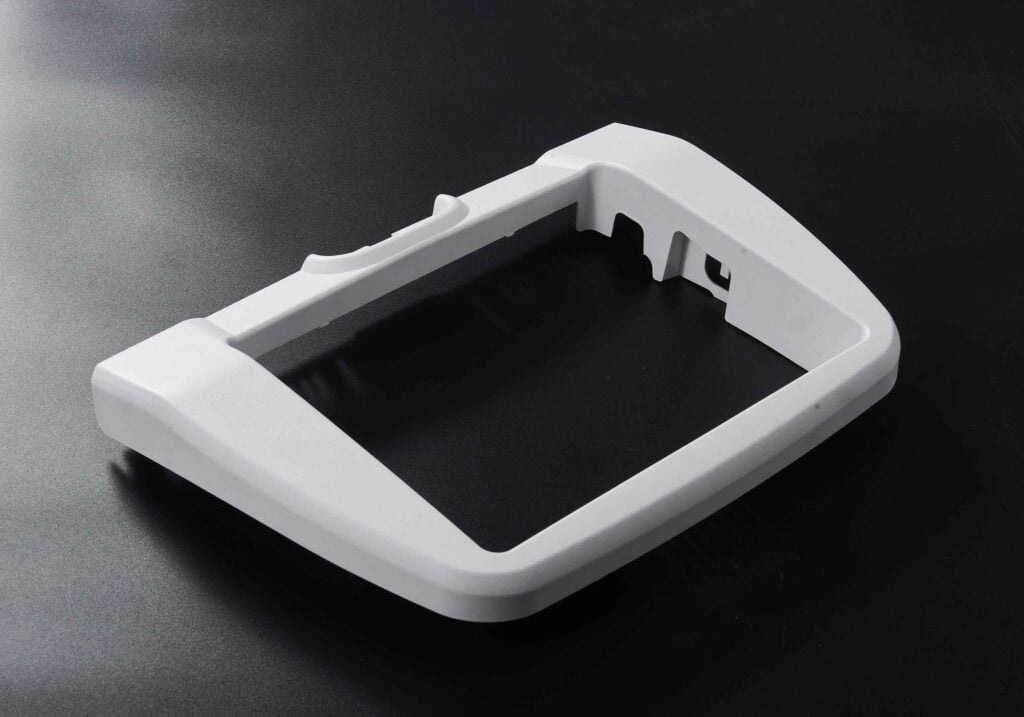 Our capabilities for the Aerospace Industry
Using the service of plastic injection molding, we can manufacture sustainable products that are manufactured in bulk and delivered right in time.
For CNC machining, we use parts that are machined and the project prototypes, which are manufactured in as fast as 24 hour time period.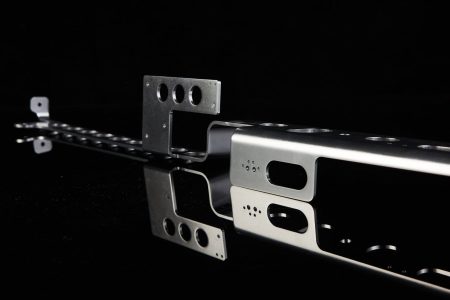 We use die-casting to meet the consumer needs with a quick turnaround of 24 hours. Our high end capability is that we strive hard in order to obtain the most relevant and required parts.
Ofrecemos el mejor servicio del sector
You can use these sections to highlight the features of heading. Use these paragraphs to focus on the topic you want. Make sure you keep it short and attractive.
We have a range of multiple partners that exist around the globe and we have earned this reputation through our reputable services in the aerospace industry.