Mass production is a type of manufacturing process that involves the production of the same products in large quantities, often in simultaneous batches. We mass produce goods and products with assembly lines and automated procedures, which optimizes production and enables a greater and more efficient output.
Our Mass Production Working Process
Here is the typical working order to expect when you hire us for our mass production services:
Find high-quality Mass Production Services?
This is where you get it all. Request your free quote today, and enjoy the best mass production services.
Our Advanced Mass Production Solutions
We offer multiple mass production solutions to ensure the best outcomes that are cost-effective, fast and customized according to your needs. Our advanced mass production techniques include: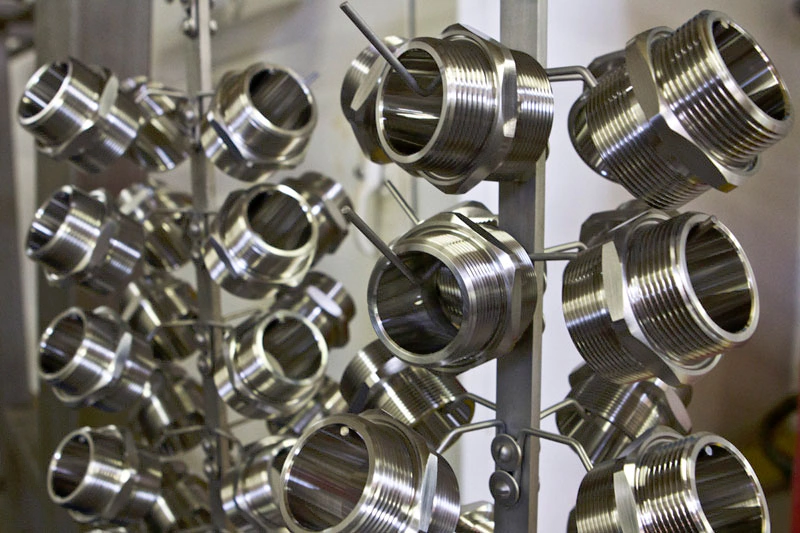 We use the latest CNC Machining technologies that allow us to offer on-demand services with a quick turnaround at any quantity, including mass production and high volume.
With our advanced and high-tech plastic injection molding machines, we are fully capable of accepting high-volume orders and getting your plastic parts customized, manufactured, and delivered with speed, quality, and efficiency.
We use this method to mass manufacture larger parts in a cost-effective way. We design molds customized to your parts and produce high-volume orders with the highest level of precision, quality, and speed.
Aluminum Extrusion
Using our cutting-edge technology, we can offer custom extrusions and handle large volume orders while preserving our high quality and guaranteeing durability.
Most Common Materials used for Mass Production
The materials that we commonly use in our mass production process include various plastic, metal, and composite manufacturing options. The metals we work with typically include aluminum, magnesium, steel, titanium, brass, and more. The plastics we work with include ABS, ABS+PC, PC, PP, PEEK, POM, Acrylic (PMMA), Teflon, PS, HDPE, PPS, DHPE, PA6, PA66, PEI, PVC, PET, PPS, PTFE, and more.
In addition, we can also source and use any other material you want that will match the desired application of your part.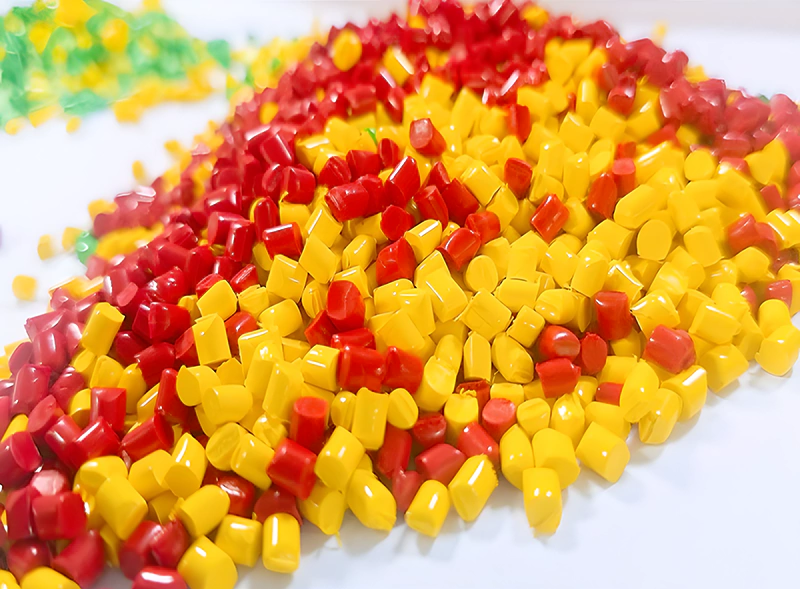 Our mass manufacturing process produces small to large part sizes with tight tolerances and high precision. Our general tolerance limits for mass-produced metals and plastics can, however be affected by the material type, size, and geometry.
No matter how large your order is, we are fully capable of providing high-quality finishing touches to each item in your project. Finishes can be applied for both aesthetics and functionality as per your requirements.
Our mass finishing methods include:
The parts are kept in a chamber, where small particles of metal are shot or blasted at their surface. It removes edges and smooths out the surface of components. It is also an effective way to remove rust formation or chemicals left behind from the components forming process.
The parts are kept in a large barrel that holds abrasive media and cleaning agents. The barrel revolves in a circular motion, and the components and media roll together. This abrasive action removes burrs, and the aggressive action of tumbling is well-suited to durable metal parts.
The parts are kept in an enormous bowl that holds abrasive media and cleaning agents. The bowl vibrates at a massively high rate, turning the media up and down while revolving in a circular motion, the components moving with it.
The parts are kept in chambers holding media and cleaning agents, and the Harperizer creates a tumbling process that uses G forces to finish parts.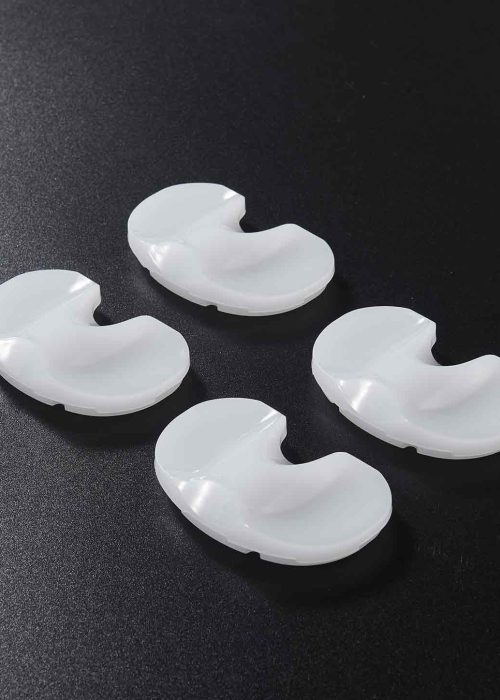 Mass production is a highly useful and one of the most popular manufacturing processes that give benefits to diverse industries. Some of the top industries using mass production include:
Our Strengths for Mass Production Services
Fast Services
We understand that time is of essence when it comes to the production of goods and products. When you need a new part, you need it fast. That's why we focus on producing products quickly and efficiently.
High Quality
Although we aim to deliver outcomes as quickly as possible, that does not make us compromise on the quality. We make sure that each product, no matter how large the volume of production is, has the highest level of quality.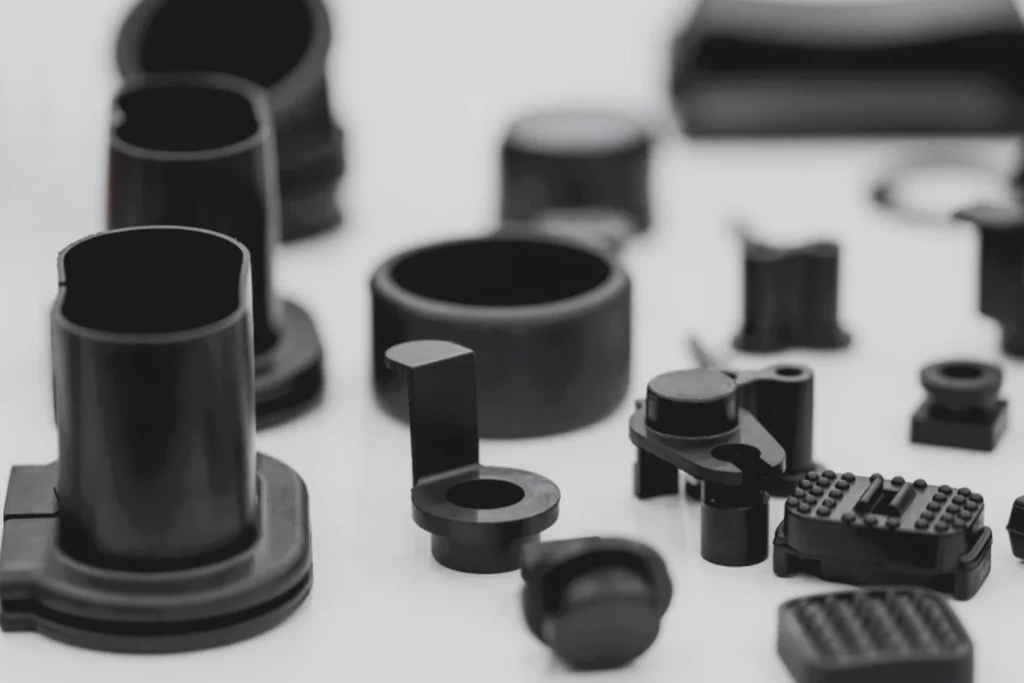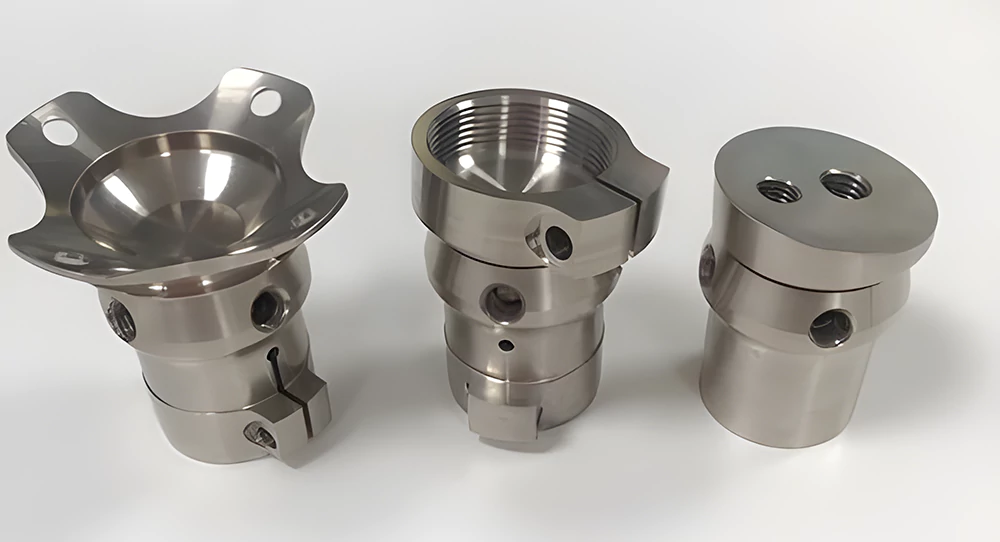 Reliable Production
Our manufacturing processes enable us to meet our customers' needs in the best way possible. Our clients trust us to meet their mass production needs as we are a highly dependable and responsive team.
Top-Of-The-Line Manufacturing Equipment
We are equipped with the best tools, equipment, and technology to serve you in the best way. Our dedicated mass production equipment allows us to provide a diverse range of parts, meet clients' requirements, and effectively fulfill orders.
Mass production is the production of bulky amounts of standardized products in a constant flow. This manufacturing method typically follows automated processes and assembly lines. The process of mass production is also known as flow production and continuous production.
This product is also known as flow production, repetitive flow production, serial production, and series production. The process of mass production allows companies to meet consumer demands at a lower cost as more products are manufactured at the same time.
Benefits of Mass Production
Mass production is one of the most popular manufacturing methods for the many advantages it offers to both companies and consumers. These advantages include:
Standardized product
Mass production leads to reliable and consistent product standards as the machinery used will generate the same product each time.
Competitive advantage
Businesses that use the method of mass production for their products may have a market advantage as they are able to reach the market faster and offer lower prices than competitors.
Cost-Efficient
Mass production is a cost-efficient manufacturing process, not only for the manufacturers but for the businesses as well. Where manufacturers save money by using automated machines and simultaneous production, businesses also save by limiting product and material losses and fast production.
Convenience
With mass production, companies can produce and distribute large quantities of products quickly, allowing them to serve more customers and deliver goods a lot more conveniently.
Expanded market
When businesses use mass production, they are able to sell and distribute more products as they have more products to offer.