Low-Volume Manufacturing Services
Certifications: IATF16949:2016 | ISO9001:2015
With years of experience that puts us ahead of others in the market, we can offer low-volume manufacturing service including injection molding, CNC Machining, Aluminum Extrusion, Die Casting, Sheet Metal Fabrication, etc.; due to a diversely skilled team, we are one of the few organizations in this industry that is ahead of its competitors on the basis of the skillset of its staff.
Este es el orden de trabajo típico que puede esperar cuando nos contrata para nuestros servicios de fundición a presión:
Need Low-Volume Manufacturing Services? We are Here For You!
Request a free quote today and oue team of experts will help you every step of the way to ensure perfection and satisfaction.
Make the most of our advanced and highly precise CNC machining service offering 3, 4, and 5 axis Machining along with turning, milling, surface grinding, and EDM grinding.
Whether you need low volume product runs or prototypes, we offer metal sheet fabrication services including cutting, bending, and punching standard and special gauge metal.
Impresión 3D
Use the power of technology to bring your concept to realization. Our designers will work with you to bring your idea to realization or you can submit files of your own for 3D printing from our latest and advanced 3D printing machines.
Select from a wide range of colored or transparent plastics that will be molded to your desired shape in a short amount of time and at a market competitive price.
Using the metal of your choice, we will cast for you the parts you desire; now access the service previously only restricted for large-run manufacturing projects for your prototypes.
Aluminium Extrusion
Aluminium Extrusion of the most robust, reliable, and corrosion-resistant alloys profiled into your ideal shapes.
Aluminimu
Stanless Steel
Cobre
Zinc
Magnesium
PC-ABS
Flexible polyurethane (FPU)
Polyethylene (PE)
Polyethylene terephthalate (PET)
ABS polycarbonate (PC-ABS)
Low-density polyethylene (LDPE)
Polystyrene (PS)
Acrylonitrile butadiene styrene (ABS)
Polycarbonate (PC)
Polymethyl methacrylate (acrylic) (PMMA)
Polypropylene (PP)
Glass-filled, polyamide (PA-GF)
Acetal polyoxymethylene (POM)
Low-density polyethylene (LDPE)
Polyolefin Elastomer (POE)
Customer-supplied materials
Glass-filled polycarbonate (PC-GF)
Thermoplastic elastomer (TPE)
Custom-sourced Resins
Polystyrene + polyphenyl ethers (PS-PPE)
Polybutylene terephthalate (PBT)
Thermoplastic vulcanizates (TPV)
Polyphenylene sulfide (PPS)
High-density polyethylene (HDPE)
Thermoplastic polyurethane (TPU)
Nylon 66 (PA66)
Sunthetic Rubbers
Thermoplastic elastomer (TPE)
Thermoplastic vulcanizates (TPV)
Silicone Rubbers
Liquid Silicone Rubber
Bio-Chemicals
Zinc
Silicone
Rubber-Like Plastics
Silicone
Elastomeric polyurethane (EPU)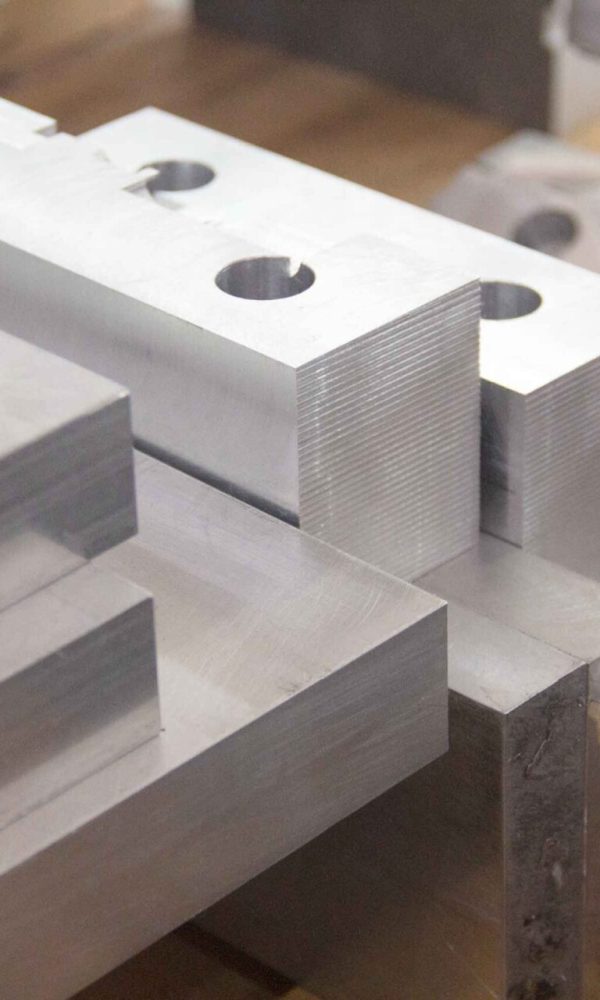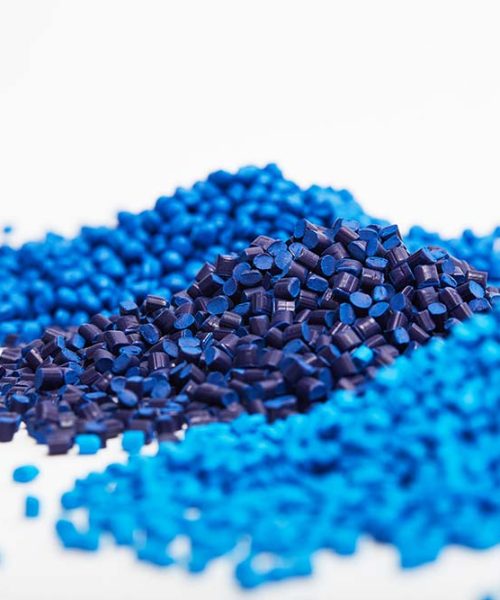 At Prototool we understand that some parts, whether they are prototypes or low-volume production can not have tolerance over a certain measurement which is why we make sure we work with a variety of tolerances depending upon the requirements of the client. We understand tight tolerances are not always a good thing, which is why we leave it out for our clients to decide on the degree of tolerance and on our part, we stick to it with as much precision as possible.
Our minimum degree of precision is 0.01mm and the maximum can be as much as the client requires. Factors such as thermal expansion or contraction, along with vibration and wear & tear affect a part, so precision is strictly dependent upon the need of our customers and on our part, we make sure to keep the precision precisely to the degree our customer demands.
No matter the minimum order, we strive to deliver perfection. This includes ensuring the highly precise finishing of all final products. The problem with Low-Volume production is most of the service providers are reckless when it comes to making sure the final product has the desired finishing of the customer, this is why Prototool doesn't compromise on the finishing of its products no matter the volume. For any amount of products, you will find our finishing to be exemplary.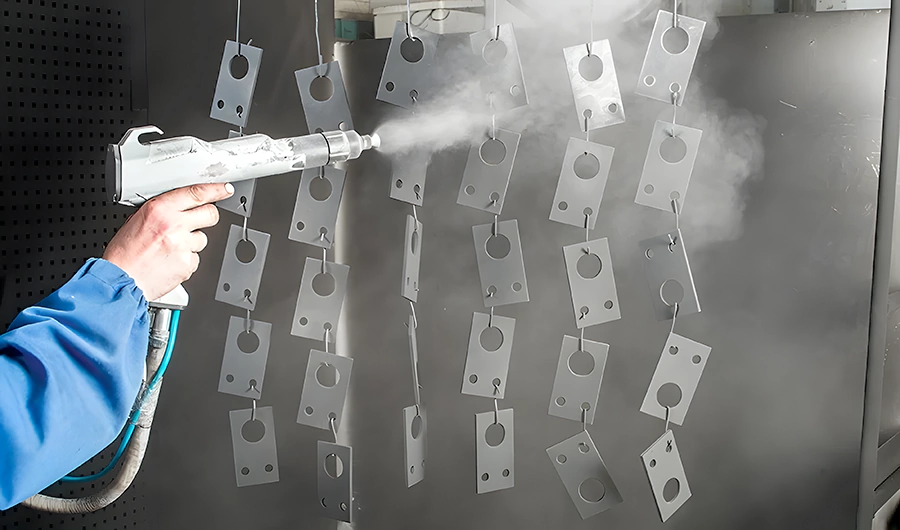 Low-Volume Manufacturing is ideal for startups that are experimenting with prototypes and want to develop their product further before sending it for the final run. Similarly, big organizations that are starting something new can first develop and refine a product before they settle on the final version. It offers them a margin for scalability, saves time and resources, along with preventing any sort of compromise on the quality before the product is sent for manufacturing. it is ideal for products with shorter product life styles as manufacturers can quickly respond to the changes and keep optimizing which gives them a competitive advantage. Increased production time is essential for all markets and industries. quicker turnaround time and low investment is making it a highly preferred and popular practice across all industries.
What is Low Volume Manufacturing
Low Volume Manufacturing is a rapid and highly preferred method for producing prototypes that will be used as models for the finished product/s. Also called Pre-mass Production, it is ideal for creating small quantities of parts, both prototypes and even final products in minute quantities before the process for the actual production of the product may commence. this involves printing 100,000 or fewer parts as per the requirement of the manufacturer. It poses advantages like rapid production to shorter product life cycles so manufacturers don't have to invest a big sum of cash in the process; making the entire practice highly feasible.
Benefits Low-Volume Manufacturing
There are a ton of ways your business can benefit from Low-Volume Manufacturing, some of them are:
You will save time and money with your projects – Low Volume Manufacturing reduces the cost of tooling
You will have rapid access to the market due to the smaller number of units to be produced
It serves as a bridge between rapid prototyping and production at a full scale – You can quickly shift to actual production with little to no delay in the process
Low Volume manufacturing provides rapid access to emerging markets and makes it easier to demonstrate your product to investors and potential clients before the competition
Since the production is still in the prototyping stages, the quick turnaround allows for quick design changes and refinement of the product before it is sent for full-scale production
Since there is no minimum order value, you can substantially reduce any possible financial risk