Prototool started through rapid prototyping services and injection molding services. We have developed into a famous plastic & metal parts manufacturing manufacturer in China in more than ten years. Prototool has a wealth of part machining means (such as plastic injection molding, mold making, rapid prototype, CNC machining, die casting, 3D printing, etc.). We have experiences in the automotive, medical industry to meet your various part machining and production needs, no matter in small-batch or mass production.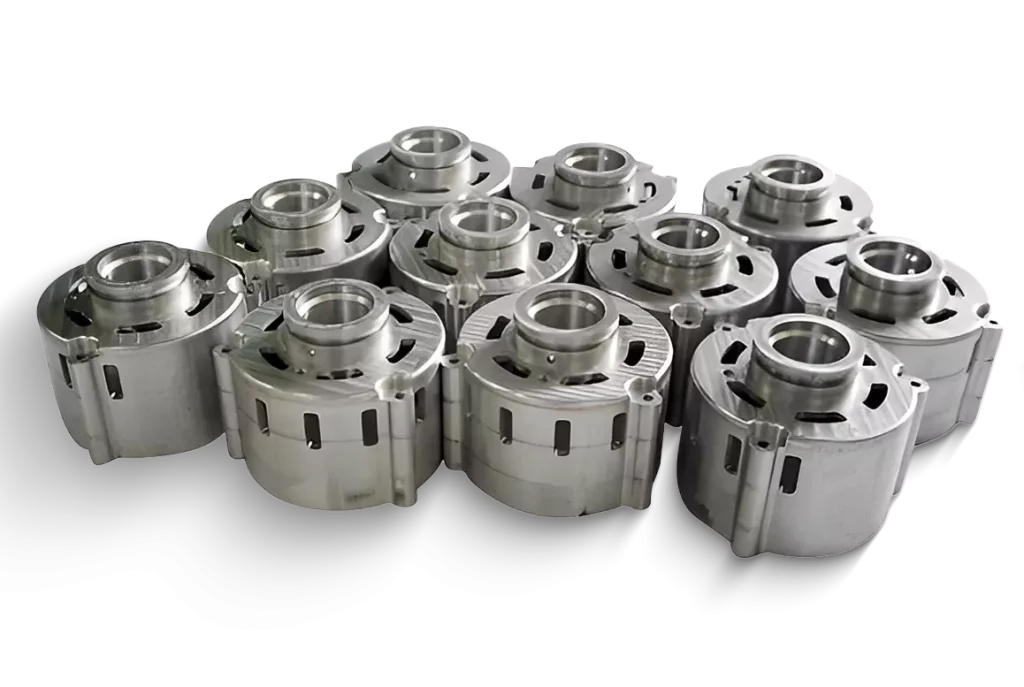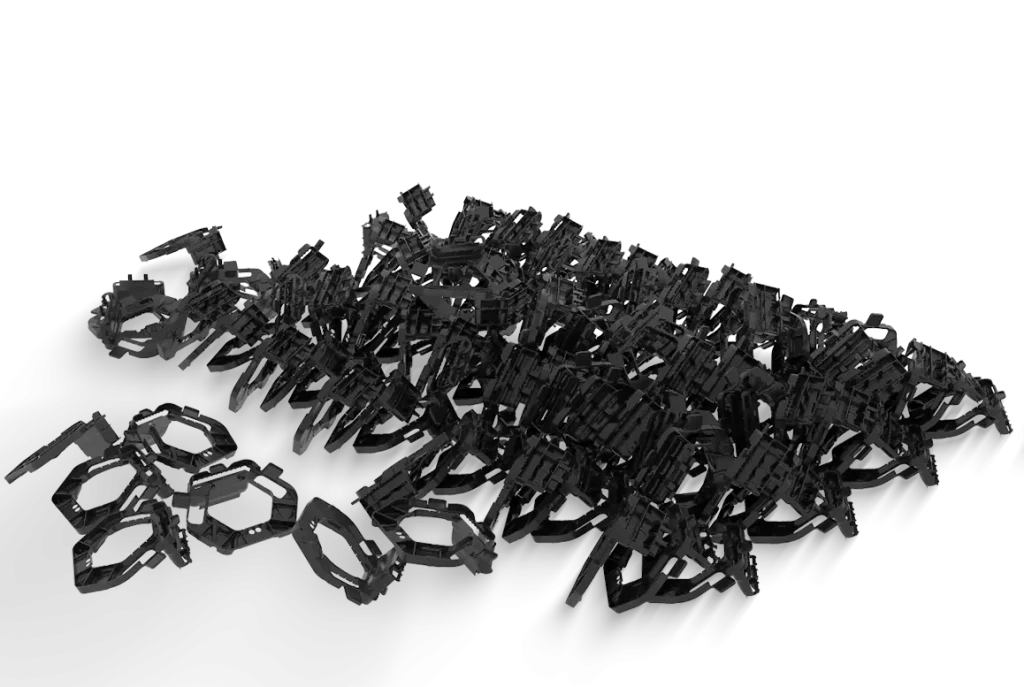 What Our Parts Manufacturing Services Offer
Our wide range of form of components manufacturing services can be categorized into two types
Fabricación de bajo volumen
Low-volume manufacturing makes use of rapid prototyping services, 3D printing services, CNC machining services and vacuum casting services.
After obtaining the 3D CAD data file for the manufactured parts,, improvements are made and the technique best suited for the demand of parts needed would be analyzed and applied.
Our cutting-edge technology offers you a wide range of options for creating your dream machined plastic products or manufactured metal parts. Whether you require advanced, injection molding, mold making, or die casting processes, Prototool has got you covered. 
We pride ourselves on delivering exceptional functionality, stunning appearance, and precise dimensions to bring your vision to life. 
Advanced Parts Manufacturing Techniques
Multiple professional parts manufacturing or components fabrication technologies are made use of at Prototool which provides technologically advanced solutions for your business. These include:
In this competitive market, it is imperative that you choose the best parts production services for your business as these parts will be the foundation behind its success.
Cómo trabajar con nosotros
Ofrecemos el mejor servicio del sector
Helping you achieve your ideal prototyping, manufacturing, and production parts specifically catered to your business; Prototool promises to help your business grow in no time!
Nuestros clientes satisfechos
El equipo de Prototool estuvo muy atento a los detalles e hizo que todo el proceso resultara muy sencillo. Grandes resultados: excelente calidad a un precio razonable.
Excellent production and customer service, quality parts and prompt service. Parts ordered were machined 6061 T6 aluminum and steel tool prototype components. Precision work! Great stuff 🙂
Prototool es fantástico. Entregan con regularidad piezas mecanizadas excepcionales para nuestros clientes en plazos extremadamente agresivos. Son nuestra primera opción para todos nuestros proyectos de prototipado metálico.
Prototool offers a remarkable variety of materials for your parts depending on your needs. We have the best quality of plastic (ABS, ABS+PC, PC, PP, PEEK, POM, Acrylic (PMMA), Teflon, PS, HDPE, PPS, DHPE, PA6, etc.) available. In terms of metal parts, we offer premium quality Aluminum, Copper, Titanium, Brass, Tin, Zinc, Stainless Steel, Magnesium, and more. These are the most common materials used and if your business is in search of any other materials, we can arrange them as well for you.
Prototool strongly values the importance of economic growth and industrial enrichment. With the quality parts that we offer to produce and deliver, these can be well suited and built for a wide range of industries such as automotive or aerospace industries. The electronics and robotics industries also are one of our best demanding industries. Prototool manufacturing has also expanded to medical, dental, and educational industries as well as energy-producing industries that are always in need of effective, durable, and reliable mechanical parts.
We work 6 days a week quite effectively and if there is an urgent project delivery needed, we also work overtime to meet demands.
We try our best to respond within 24hours of your request. However, during peak season if a response is delayed, we will notify you appropriately.
If the materials supplied by the customer fit our machine's capabilities, we accept external materials gladly.