Crafting Possibilities, Delivering Excellence.
Outsourcing production | Contract Manufacturing | Offshore manufacturing | Partnered production
Partnering for Excellence
Capabilities of Our Contract Manufacturing Services
Briefly, Prototool's contract manufacturing service means that you can outsource the production of your products or services to us, which can help your company increase the utilization of existing resources on a larger scale, promote supply chain refinement, and allow you to focus more on marketing.
As a contract manufacturer, due to our expertise in plastic and metal product manufacturing and our close relationships with material suppliers and partners, we have the capability to produce a wide range of custom products according to your specific needs.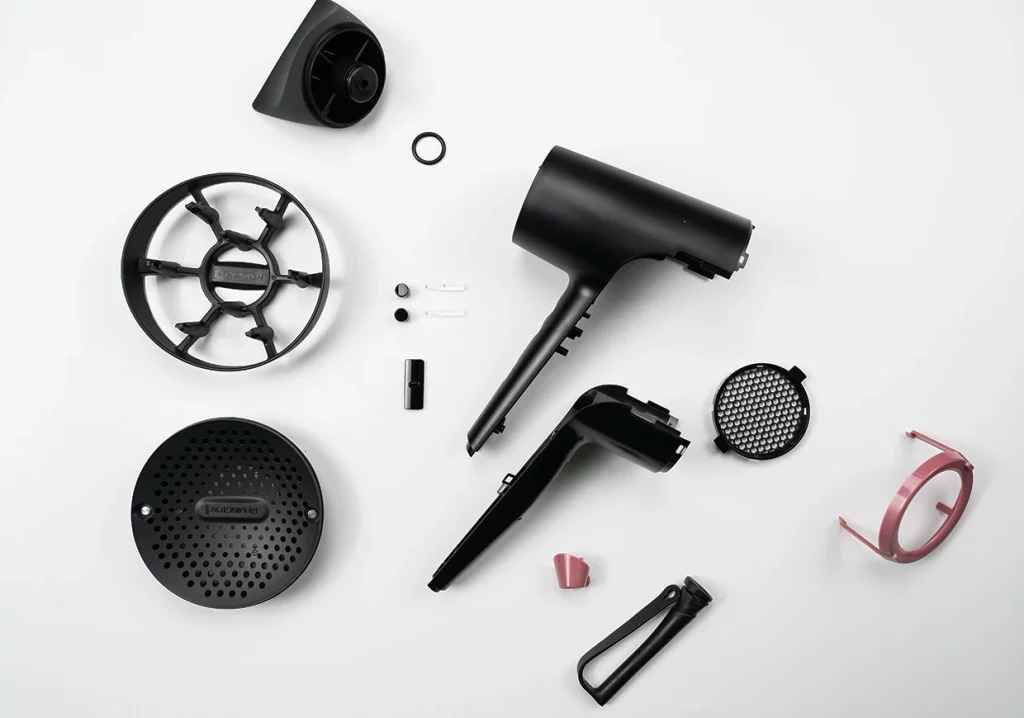 All-In-One Outsourced Production
Prototool is more than just a factory that provide metal and plastic manufacturing using rapid prototyping y mold making & injection molding services. Our aim is to use these fundamental services combined with one-stop services to help our customers specialize and expand their own industry chains.
A top-quality finished product is often evaluated based on its appearance, structure, and functionality. This involves various aspects like design, processing, production, surface treatments, assembly, quality control, delivery schedules, logistics, and many other specific details. Prototool is the type of supplier that can offer you third-party manufacturing services.

We can provide outsourcing production services for various products. We are most proud of our electronic contract manufacturing services, medical contract manufacturing services, home appliance contract manufacturing services, consumer products contract manufacturing services and other products in various industries. 
Electronic
Smartphones, bluetooth speakers, wireless earbuds, smart home connectivity devices, audio and video equipment, portable chargers, power banks, customized control panels, automation systems, industrial sensors, etc.
Médico
Vital sign monitors, pulse oximeters, diagnostic testing equipment, health-tracking wearables, physiotherapy equipment, assistive devices, medical device accessories, emergency response devices, etc.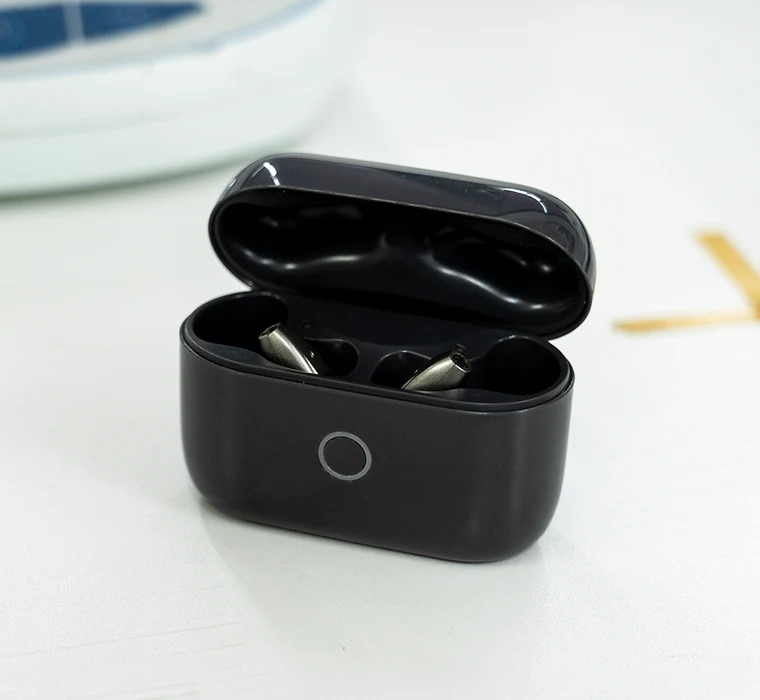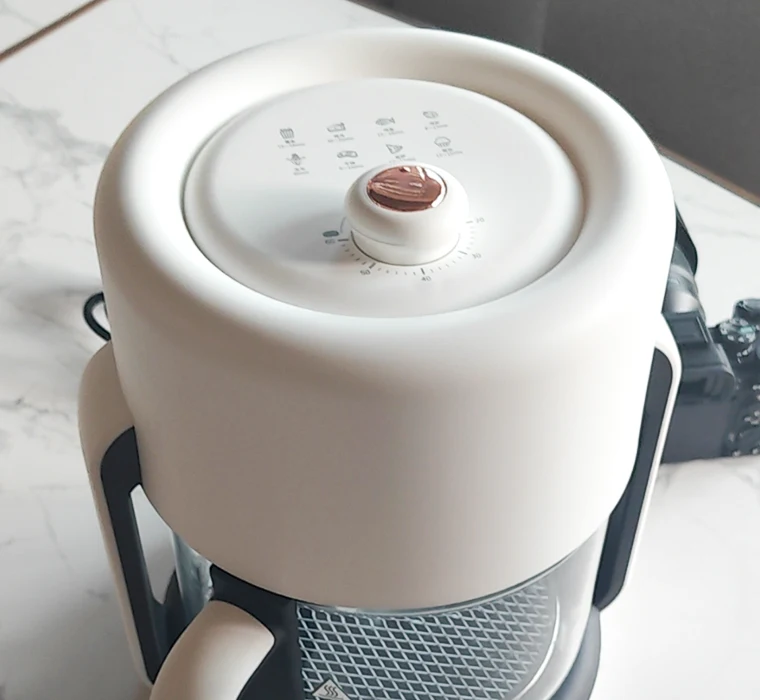 Home Appliance
Coffee makers, espresso machines, toasters, toaster ovens, blenders, food processors, juicers, citrus presses, hair dryers, hair straighteners, air fryer, electric fans, tower fans, etc.
Consumer Goods
Skincare & beauty products, cosmetic products, baby care products, luggage & travel bags, pet accessories & toys, customizable gift products, etc.
Innovate, Produce, Excel:
Your Journey to Growth Starts with Contract Manufacturing.
Manufacturing Your Success Story
Craftsmanships For Subcontracted Production​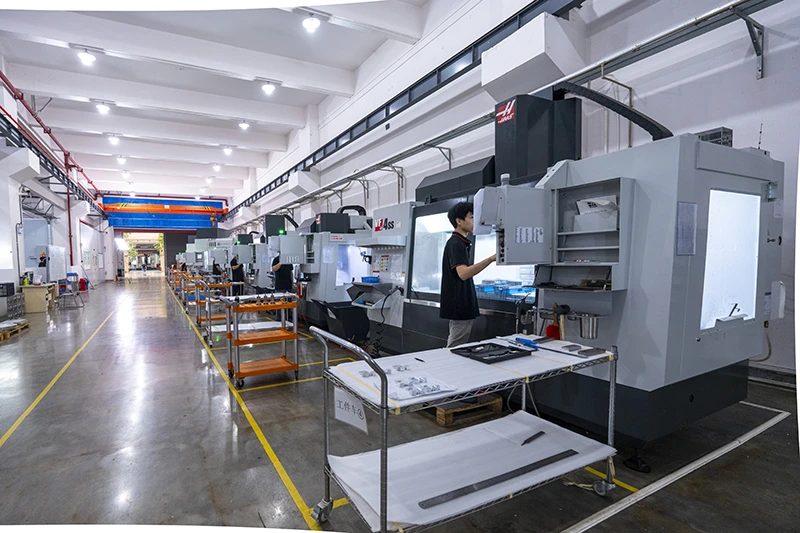 Prototool blends skills from product design, and DFM a Mecanizado CNC, mould making, injection moulding, and rapid prototyping process. Our contract manufacturing speeds up realization while product quality control ensures the quality of this partnered production. Through Outsourcing Production or Third-Party Manufacturing, Prototool crafts excellence.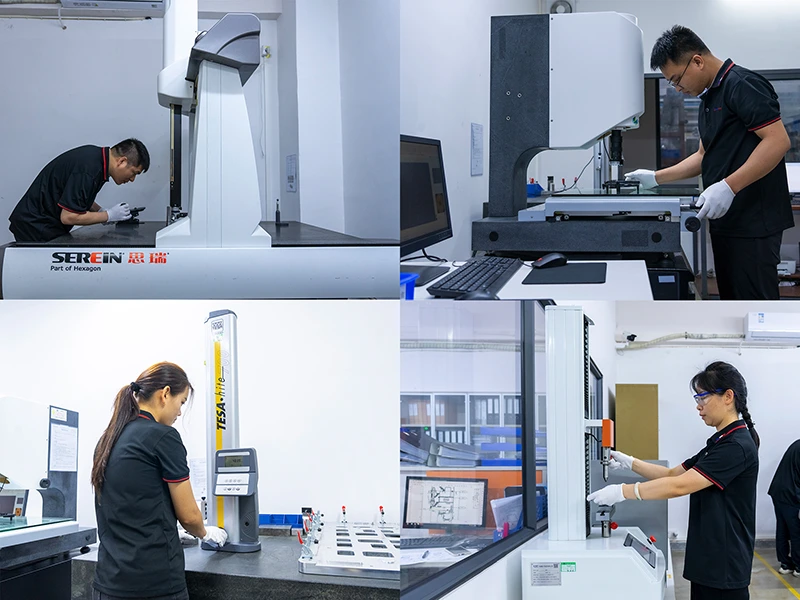 Cómo trabajar con nosotros
Step 1 : UPLOAD YOUR REQUIREMENT
Begin your contract manufacturing journey by sharing your project details with us. Whether it's a product concept, technical specifications, or design files, provide us with the information we need to understand your vision. Our online platform ensures a seamless process for submitting your requirements, setting the foundation for a successful collaboration.
Once we receive your requirements, our experts conduct a Design for Manufacturability (DFM) assessment. We thoroughly analyze your design, identifying opportunities for optimization in terms of custom manufacturing efficiency and cost-effectiveness. This crucial step ensures that your product is designed to be easily and economically produced while maintaining its functionality and quality.
With the DFM assessment complete, we provide you with a comprehensive order quotation. This detailed document outlines the estimated costs, including materials, production, tooling, and other relevant expenses. Our transparent quotation empowers you to make informed decisions and proceed confidently, knowing the financial aspects are clearly defined.
Once you've approved the order quotation, we move swiftly into material preparation. Our procurement experts source the necessary materials, ensuring their quality and suitability for your project. This crucial step lays the foundation for a smooth manufacturing process, where the right materials are ready to transform into your envisioned product.
We're now at the stage where your product begins to take shape. In this step, we make the essential molds needed for production. If your product is made of plastic, we craft precise plastic molds, while metal products require accurate die-casting molds. These molds are meticulously created using advanced CNC machining to ensure their precision. This crucial phase sets the foundation for seamless and high-quality mass production.
Welcome to the heart of our process—high-volume production. With molds ready and perfected, we initiate the manufacturing of your products on a larger scale. Using advanced techniques like injection molding for plastic products and die casting for metal products, our state-of-the-art facilities and skilled team work harmoniously to bring your vision to life. This step marks the realization of your concept into tangible products ready to make their mark in the market.
As we approach the finish line, our dedicated team takes meticulous care in enhancing your products. This step encompasses surface treatment, where we apply coatings, finishes, or textures to achieve the desired look and feel. Simultaneously, rigorous quality inspection protocols are enacted to ensure every product meets our stringent standards. This dual approach guarantees that your products not only look exceptional but also perform impeccably, setting the stage for a successful launch.
In the final stretch, we focus on delivering your products with the utmost care and precision. Each item is carefully packaged to safeguard its integrity during transit, ensuring it reaches you in pristine condition. Our streamlined logistics ensure timely and secure delivery to your designated location. With packaging that reflects our commitment to quality and protection, your products are ready to make their debut in the market.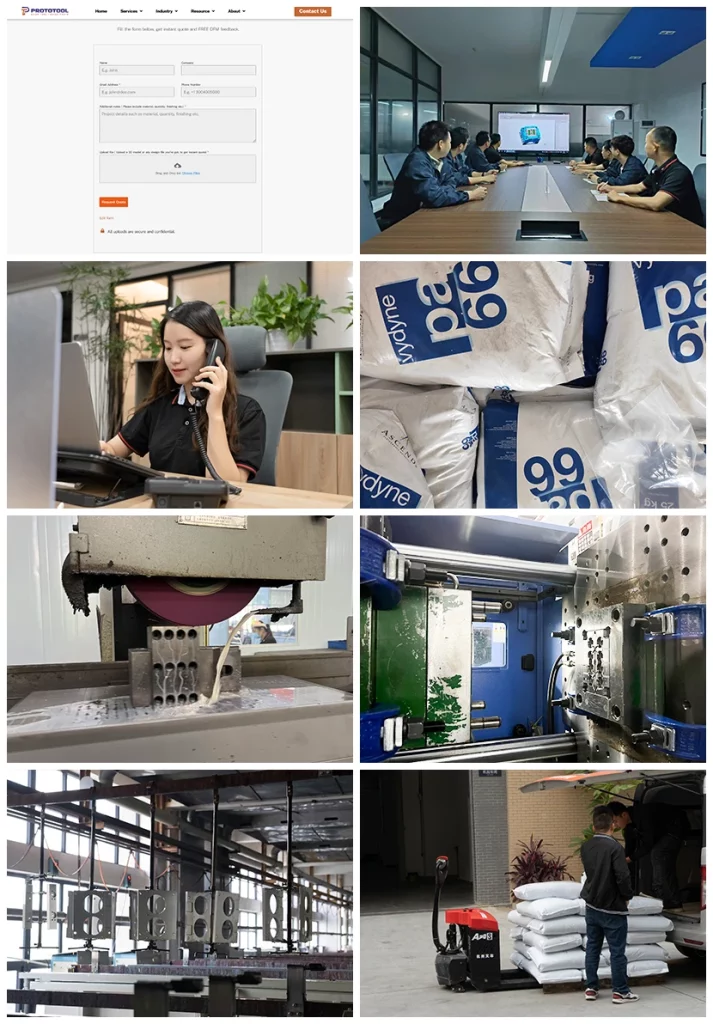 Contract Manufacturing Team